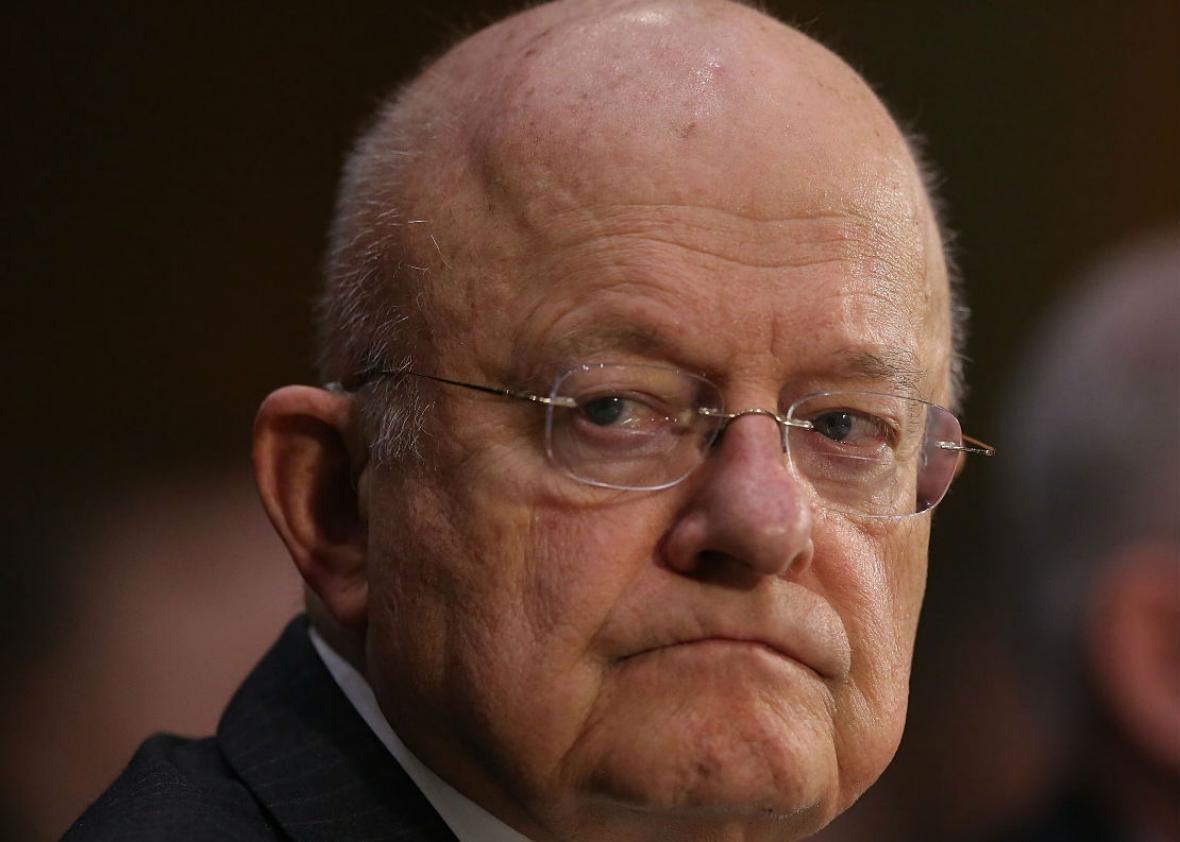 Listen to Episode 1,008 of Slate's The Gist:
Slate Plus members: Get your ad-free podcast feed.
Listen to The Gist via Apple Podcasts, Overcast, Spotify, Stitcher, or Google Play.
On The Gist, IHOP is changing its name to IHOb. And Mike is here to make fun of that.   

James Clapper was a senior intelligence adviser for both Republican and Democratic administrations. He was also part of the team that informed President-elect Donald Trump of Russian interference in the 2016 election. Now, as a private citizen, Clapper says he believes Russia actually swung the vote. "That's why you write books," says Clapper. "Because you can express your opinions freely. And I did." His latest is Facts and Fears: Hard Truths From a Life in Intelligence.
In the Spiel, our expectations of a first lady are sexist and constricting. Cut Melania Trump some slack for not fitting into them.
Join Slate Plus! Members get bonus segments, exclusive member-only podcasts, and more. Sign up for a free trial today at Slate.com/gistplus.
Join the discussion of this episode on Facebook.
Email: thegist@slate.com
Twitter: @slategist
---