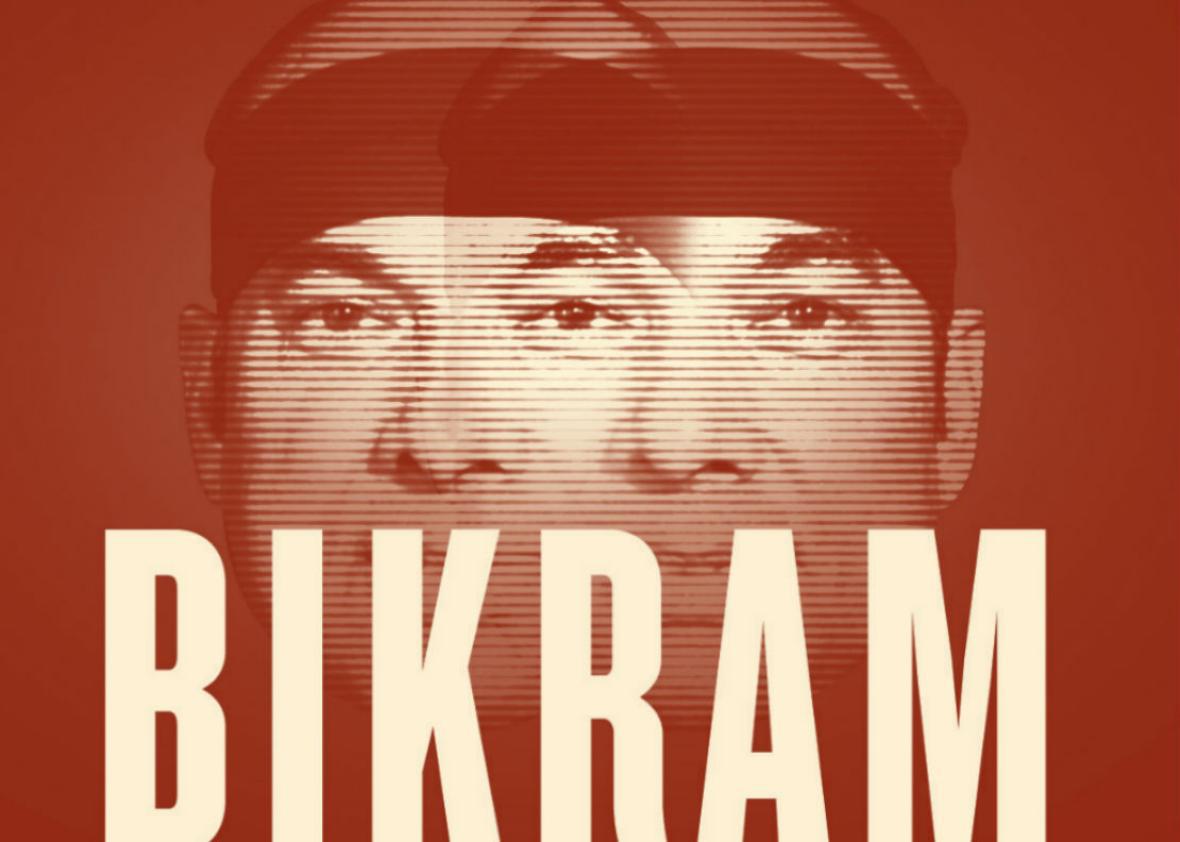 Listen to Episode 1,009 of Slate's The Gist:
Slate Plus members: Get your ad-free podcast feed.

Listen to The Gist via Apple Podcasts, Overcast, Spotify, Stitcher, or Google Play.
On The Gist, comparing Bill Clinton to basketball great Michael Jordan.
Bikram Choudhury's status as a star yoga guru gave him license to be odd (spiritual but with a soft spot for luxury cars, and always wearing a Speedo). But there was more to it than quirkiness, as sexual assault allegations beginning in 2013 basically expelled Choudhury from the United States. ESPN's Julia Henderson practiced Bikram Yoga, before capturing the rise and fall of its founder in a five-part podcast: Bikram.
In the Spiel, punning on some of the weirder names in the news these days.
Join Slate Plus! Members get bonus segments, exclusive member-only podcasts, and more. Sign up for a free trial today at Slate.com/gistplus.
Join the discussion of this episode on Facebook.
Email: thegist@slate.com
Twitter: @slategist
---