A deadly volcanic explosion in Guatemala has killed at least 25 people, the Associated Press reports. The death toll is expected to rise as more missing people are accounted for.
Volcán de Fuego, one of Central America's most active volcanoes, erupted late Sunday morning, spewing out clouds of ash and explosively dangerous pyroclastic flows that engulfed houses in nearby villages and cut across roads, trapping some people trying to flee. Hundreds of people were injured in the aftermath of the explosion.
According to the AP, hundreds of firefighters, police officers, soldiers, and other rescue workers joined an effort to help survivors escape and recover bodies. They were forced to abandon the effort overnight when darkness and rain made conditions too dangerous, and resumed rescue operations Monday morning. Guatemalan disaster agency CONRED reported that more than 3,000 people had evacuated nearby areas and that roughly 1.7 million people in total were affected by the volcano. Those who evacuated were able to stay in shelters.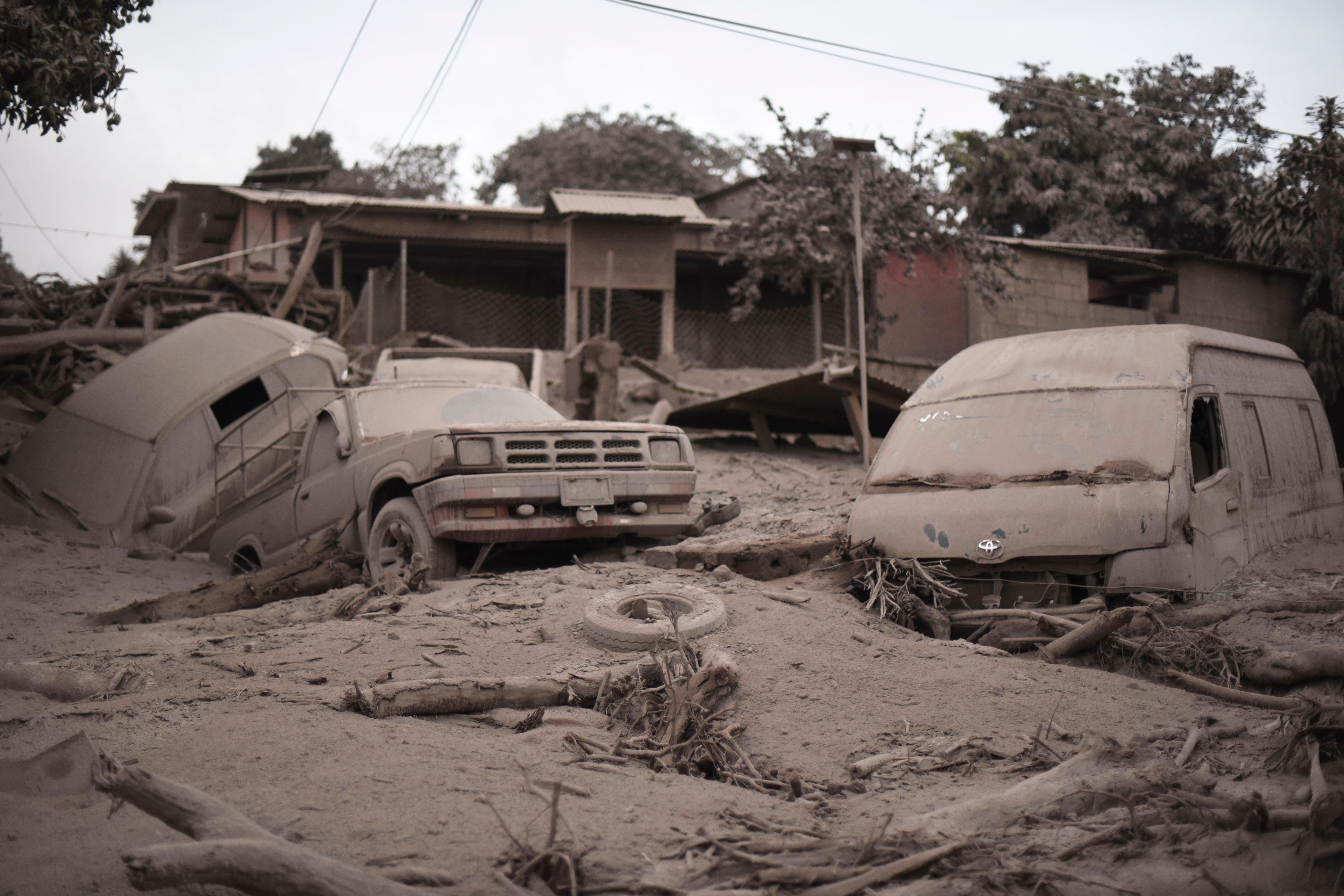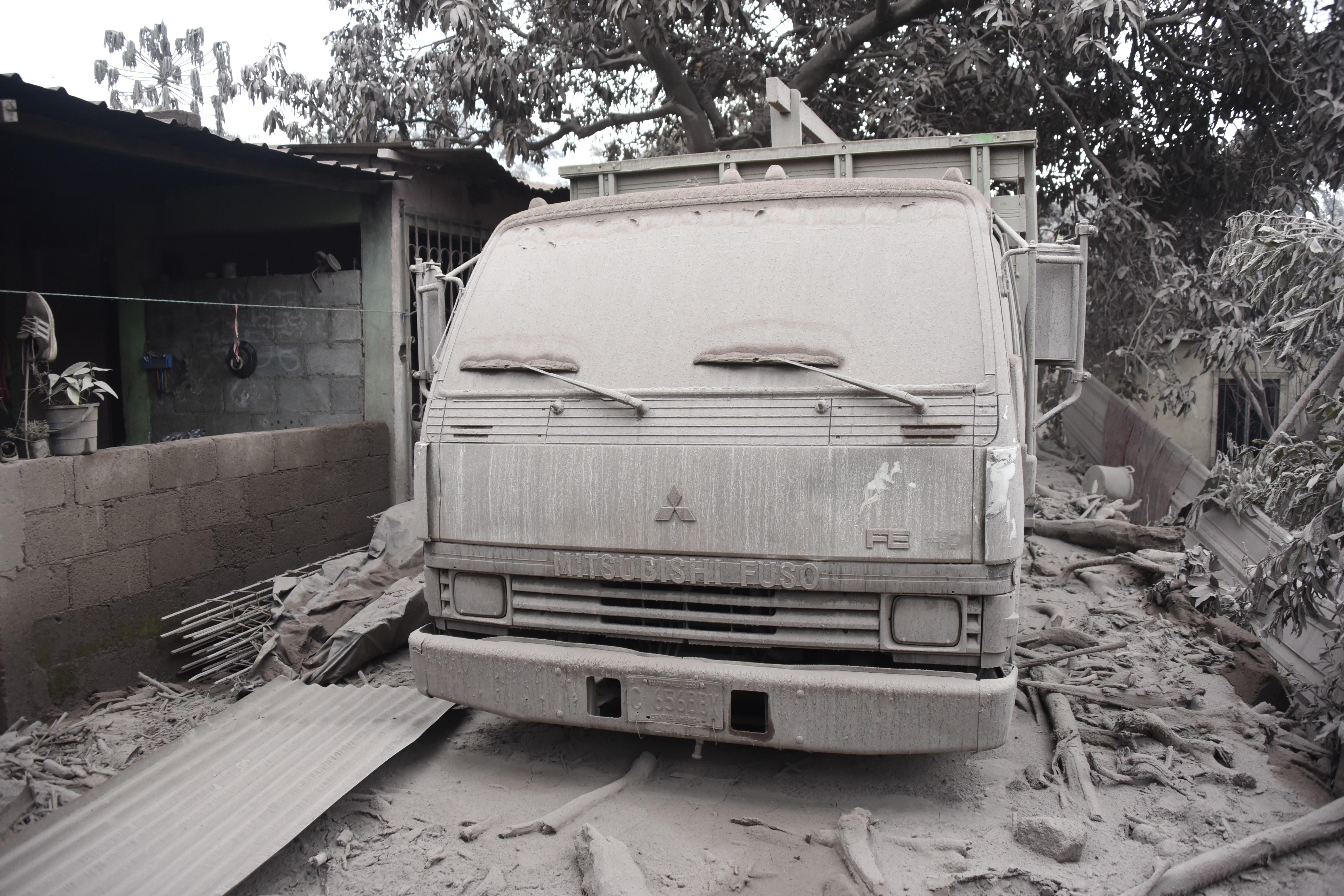 Pyroclastic flows, as the New York Times pointed out, are far more dangerous than the lava flows of Hawaii's Kilauea volcano because they are, essentially, avalanches of ultra-hot gas and rock. According to the AP, the flows in Guatemala reached 1,300 degrees Fahrenheit.
The government is likely to come under some scrutiny for the early response to the disaster, as officials waited to order evacuations for roughly four hours after the explosion, until the lava flows began. Guatemalan President Jimmy Morales said Sunday night he would issue a declaration of a state of emergency, and other nations have begun sending food and other emergency aid to the country.