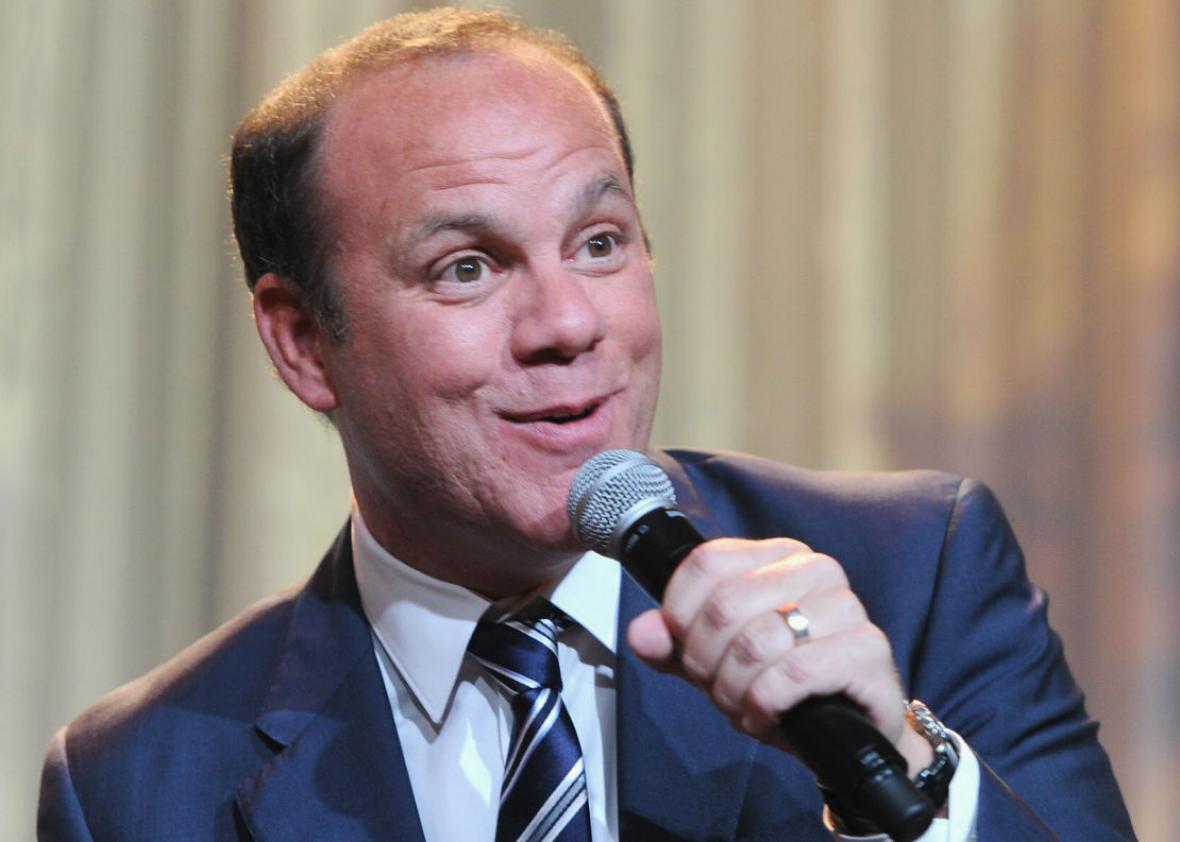 Listen to Episode 1,010 of Slate's The Gist:
Slate Plus members: Get your ad-free podcast feed.
Listen to The Gist via Apple Podcasts, Overcast, Spotify, Stitcher, or Google Play.

On The Gist, president Trump raised the bar on what's considered a gaffe, and EPA head Scott Pruitt is taking advantage of that.
Very few comedians have never been to therapy. Jerry Seinfeld is one. Tom Papa is another. Papa tells us about cracking jokes at Minnesota Public Radio's Live From Here and his new book, Your Dad Stole My Rake: And Other Family Dilemmas.
In the Spiel, 'tis time for a Lobstar of the Antentwig (right after a response to some sexist tweets).
Join Slate Plus! Members get bonus segments, exclusive member-only podcasts, and more. Sign up for a free trial today at Slate.com/gistplus.
Join the discussion of this episode on Facebook.
Email: thegist@slate.com
Twitter: @slategist
---