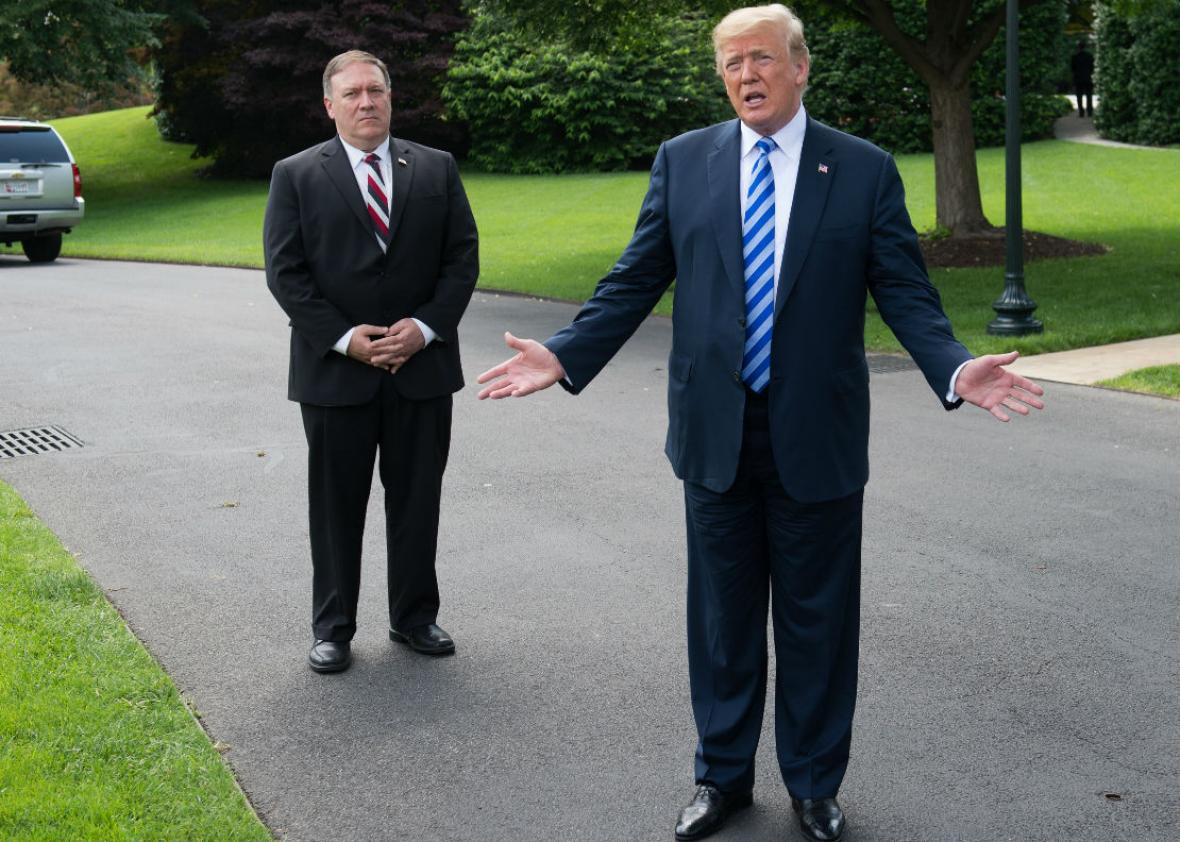 Listen to Episode 1,005 of Slate's The Gist:
Slate Plus members: Get your ad-free podcast feed.

Listen to The Gist via Apple Podcasts, Overcast, Spotify, Stitcher, or Google Play.
On The Gist, an appreciation of the man who invented Pong.
Barbara Lipska's career as a neuroscientist did not prepare her to identify the dark effects of her own brain tumors diagnosed in 2015.  There's studying a damaged brain, and then there's having one. Lipska is the author of The Neuroscientist Who Lost Her Mind: My Tale of Madness and Recovery.
In the Spiel, let's hear it for the ancillary news.
Join Slate Plus! Members get bonus segments, exclusive member-only podcasts, and more. Sign up for a free trial today at Slate.com/gistplus.
Join the discussion of this episode on Facebook.
Email: thegist@slate.com
Twitter: @slategist
---