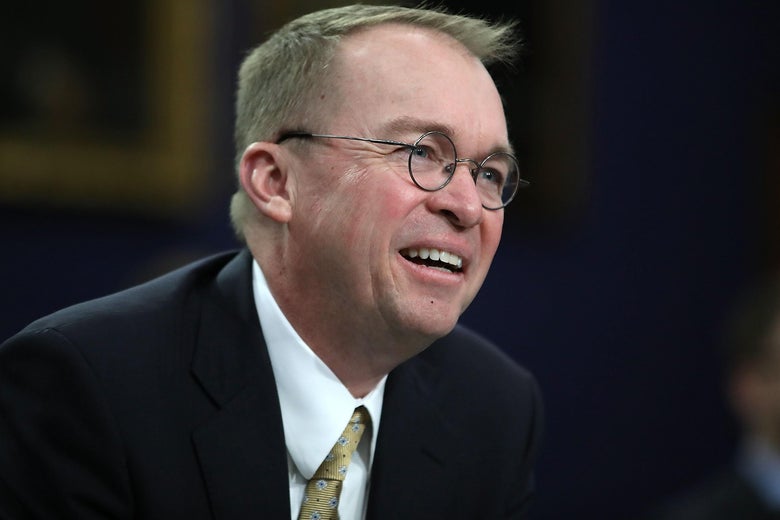 The White House seems determined to stand behind special assistant Kelly Sadler, who said at a private meeting Thursday that it didn't matter Sen. John McCain opposed the White House nominee to lead the CIA "because he's dying anyway." The comment angered relatives and friends of the senator who is battling brain cancer but the White House has declined numerous opportunities to apologize for the comment, instead focusing on the leak of the comment itself.
"I'm not going to validate a leak one way or the other out of an internal staff meeting," White House press secretary Sarah Huckabee Sanders said. When she was asked why she wouldn't simply apologize to the McCain family, Sanders said "I'm not going to get into a back and forth because, you know, people want to create issues of leaked staff meetings."
Sanders criticized the White House communications and press staff for the leak. "During the dressing down, Sanders focused more on how the remark was leaked apparently in an attempt to target Sadler with a damaging story," a source told CNN. Sanders was "visibly upset and furious" during the meeting, Axios reported. "I am sure this conversation is going to leak, too. And that's just disgusting," she reportedly said.
On Saturday there was fresh evidence that Sadler isn't going to suffer any consequences for the joke with White House budget director Mick Mulvaney coming to her defense. "You have to have freedom to speak in a private meeting, to speak candidly," Mulvaney said Saturday on Fox News. "We've all said things in private, especially in smaller groups that we work with, that we would never say publicly."
Although Mulvaney said the comment was "awful" he also emphasized it was "a badly considered joke that she said fell flat." Besides, Mulvaney said, the real issue was not the comment but the leak that revealed it to the public. "The leak was designed to hurt that person," Mulvaney said. "Also, it completely ignored the harm it would do to the McCain family, which is doubly inconsiderate."
McCain's family was quick to criticize Sadler for her comment. "May I remind you my husband has a family, 7 children and 5 grandchildren," his wife, Cindy McCain, wrote to Sadler on Twitter. Meghan McCain also mentioned the comment on The View. "I don't understand what kind of environment you're working in where that would be acceptable and then you can come to work the next day and still have a job," she said. Sadler reportedly called Meghan McCain to apologize but has yet to make a public comment.
---