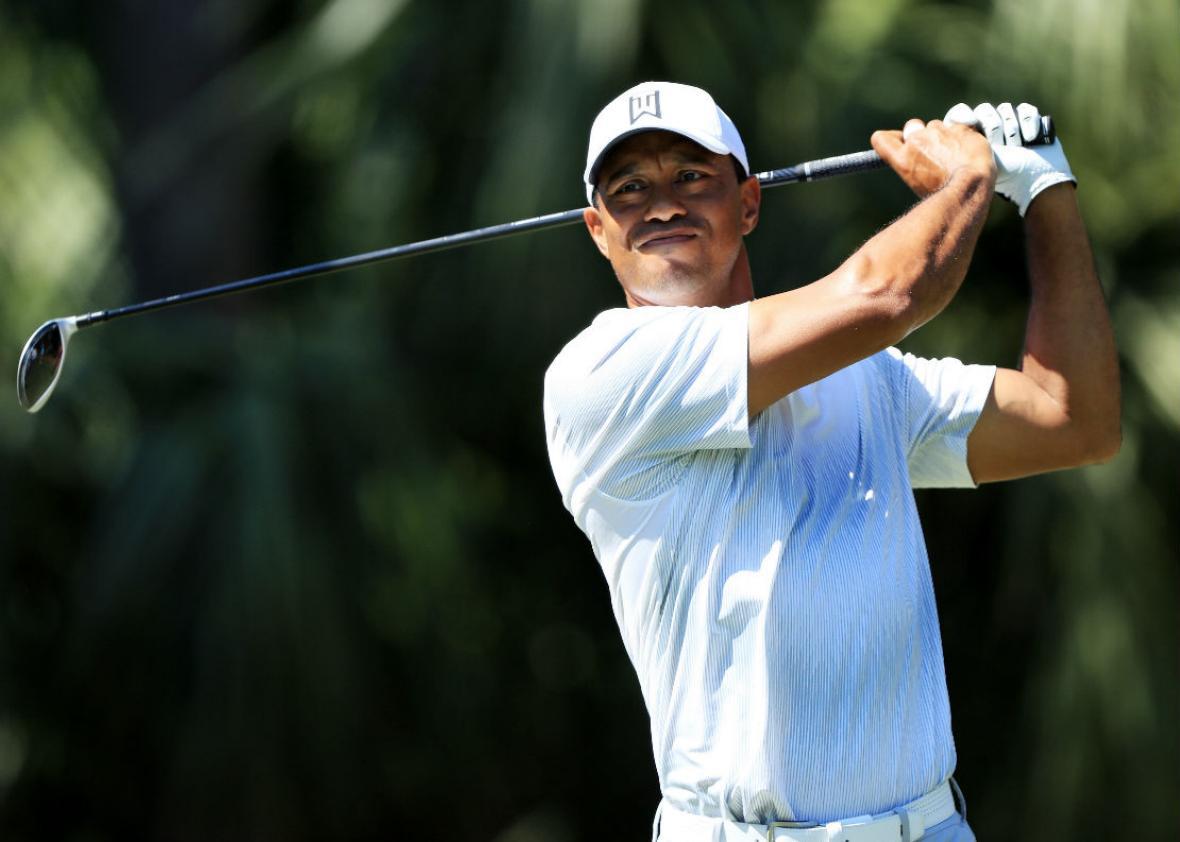 Listen to Episode 990 of Slate's The Gist:
Slate Plus members: Get your ad-free podcast feed.

On The Gist, torture is torture, and the news media should call it that.
Tiger Woods dominated his sport like perhaps no other athlete. But that success came at a price. Woods' almost military upbringing as a golfing machine lead to a lack of interpersonal connections and, years later, numerous scandals in the public eye. Jeff Benedict and Armen Keteyian are out with the eponymous biography Tiger Woods, and talk about the golfer's struggles, successes, and chances at redemption.
In the Spiel, more thoughts on the awful practice that is torture.
Join Slate Plus! Members get bonus segments, exclusive member-only podcasts, and more. Sign up for a free trial today at Slate.com/gistplus.
Join the discussion of this episode on Facebook.
Email: thegist@slate.com
Twitter: @slategist
---