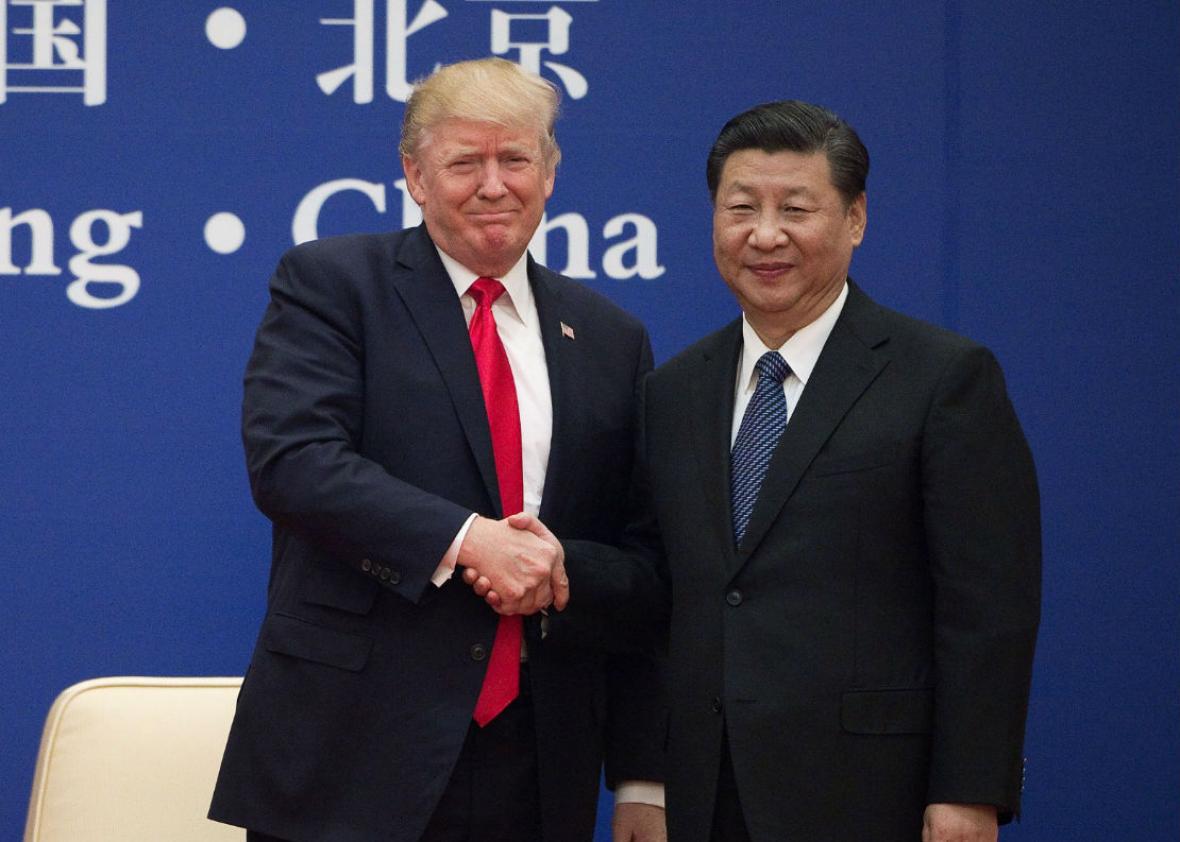 Listen to Episode 1,003 of Slate's The Gist:
Slate Plus members: Get your ad-free podcast feed.
Listen to The Gist via Apple Podcasts, Overcast, Spotify, Stitcher, or Google Play.

On The Gist, have you heard the one about the journalist who faked his own death to dodge Russian assassins?
It's boom times for female buddy comedies. Mike talks to director Alex Richanbach and screenwriter Lauryn Kahn about their new Netflix comedy, Ibiza. Who said men have to star in all the movies about hedonistic sprees?
In the Spiel, does anyone believe we have a coherent trade policy right now?
Join Slate Plus! Members get bonus segments, exclusive member-only podcasts, and more. Sign up for a free trial today at Slate.com/gistplus.
Join the discussion of this episode on Facebook.
Email: thegist@slate.com
Twitter: @slategist
---