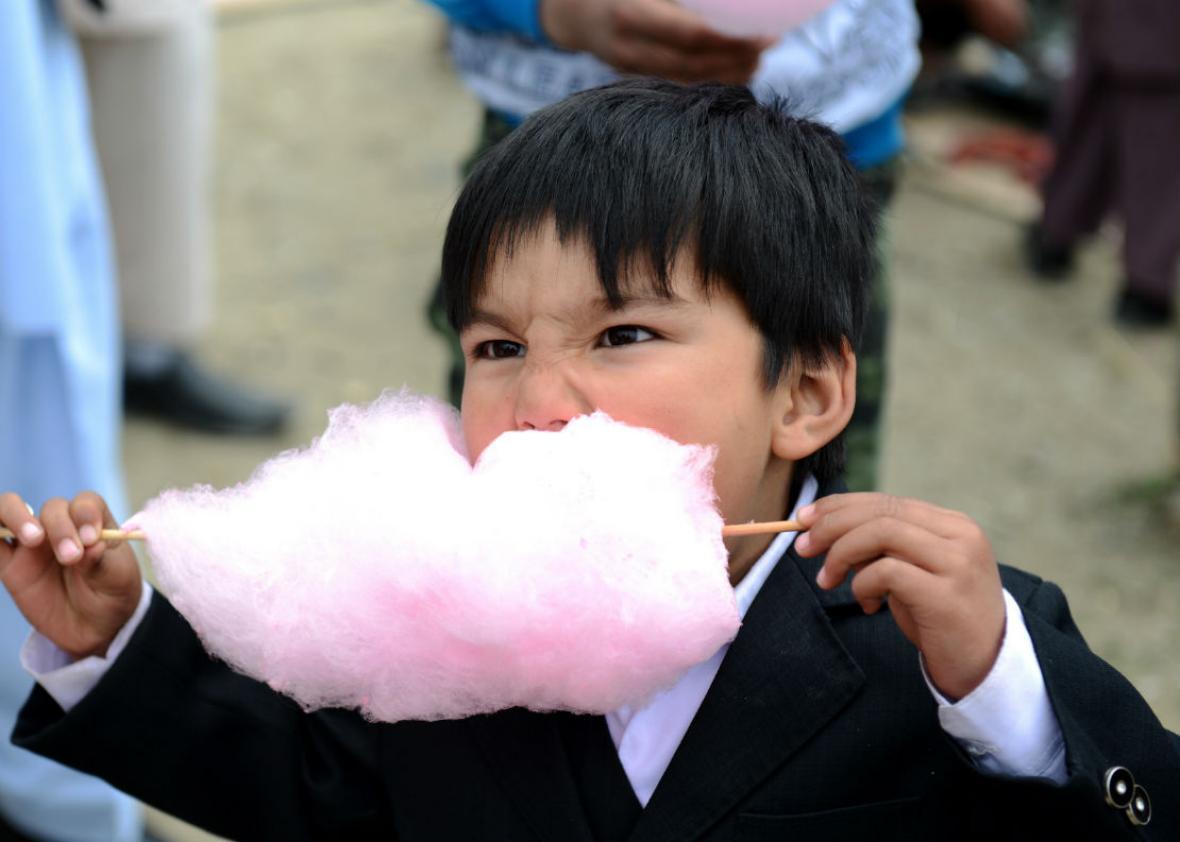 Listen to Episode 1001 of Slate's The Gist:
Slate Plus members: Get your ad-free podcast feed.

On The Gist, we here at Slate take GDPR compliance very seriously … just not in this monologue.
Before SNL, David Wain says, the countercultural comedy torch belonged to National Lampoon. The laugh magazine was created by Harvard graduates and became a creative laboratory for movies like Animal House and Caddyshack. Chief among them was Doug Kenney, the subject of Netflix biopic A Futile and Stupid Gesture, which Wain directs.
In the Spiel, the nostalgia we feel around meals and dishes is overrated. It's not about the food; it's about the feels.
Join Slate Plus! Members get bonus segments, exclusive member-only podcasts, and more. Sign up for a free trial today at Slate.com/gistplus.
Join the discussion of this episode on Facebook.
Email: thegist@slate.com
Twitter: @slategist
---