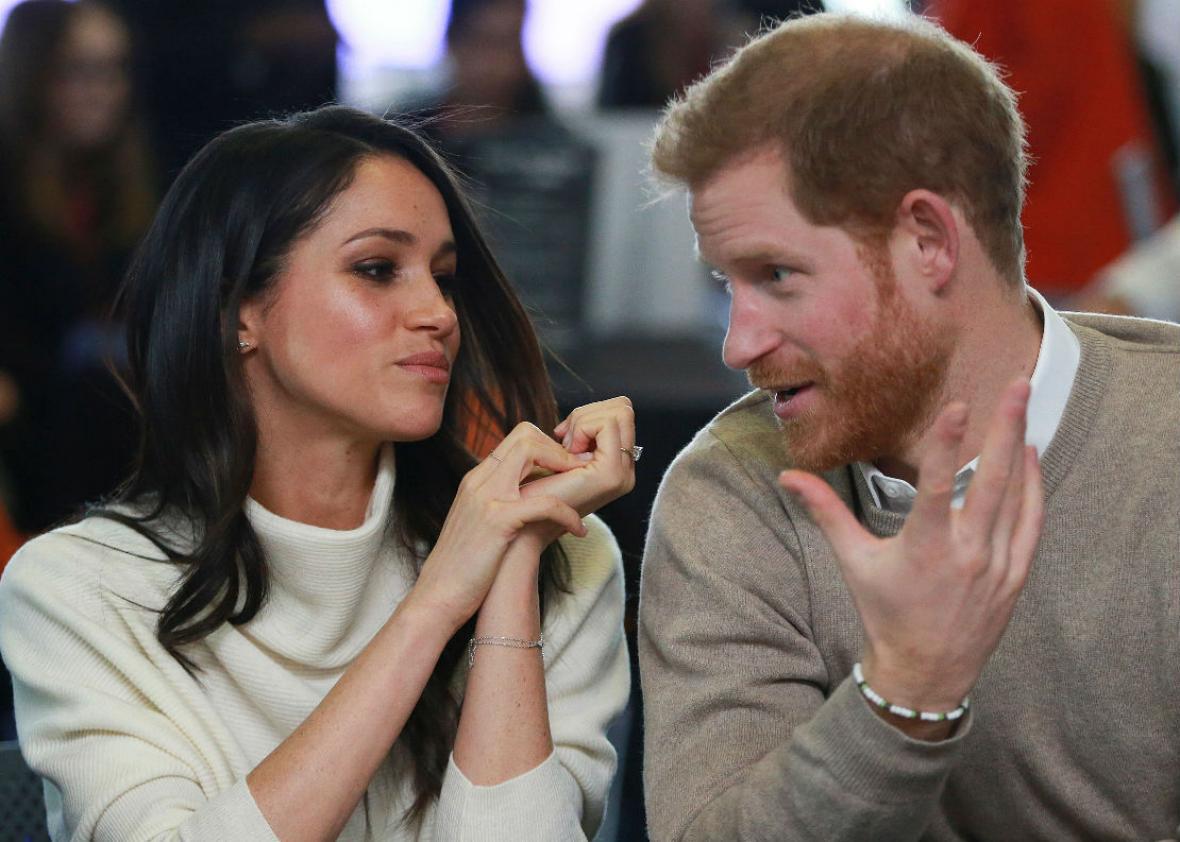 Listen to Episode 998 of Slate's The Gist:

Slate Plus members: Get your ad-free podcast feed.
On today's Gist, whatever happens in the governor's primary in Georgia Tuesday night, it will be a big step forward for women named Stacey.
Neuroscientist and education researcher Sara Brownell explains what she found studying how gender affects students' perceptions of their own intelligence. Brownell is an assistant professor at Arizona State University.
In the Spiel, consider the "no shit" factor in Trumpian news cycles these days.
Join Slate Plus! Members get bonus segments, exclusive member-only podcasts, and more. Sign up for a free trial today at Slate.com/gistplus.
Join the discussion of this episode on Facebook.
Email: thegist@slate.com
Twitter: @slategist
---