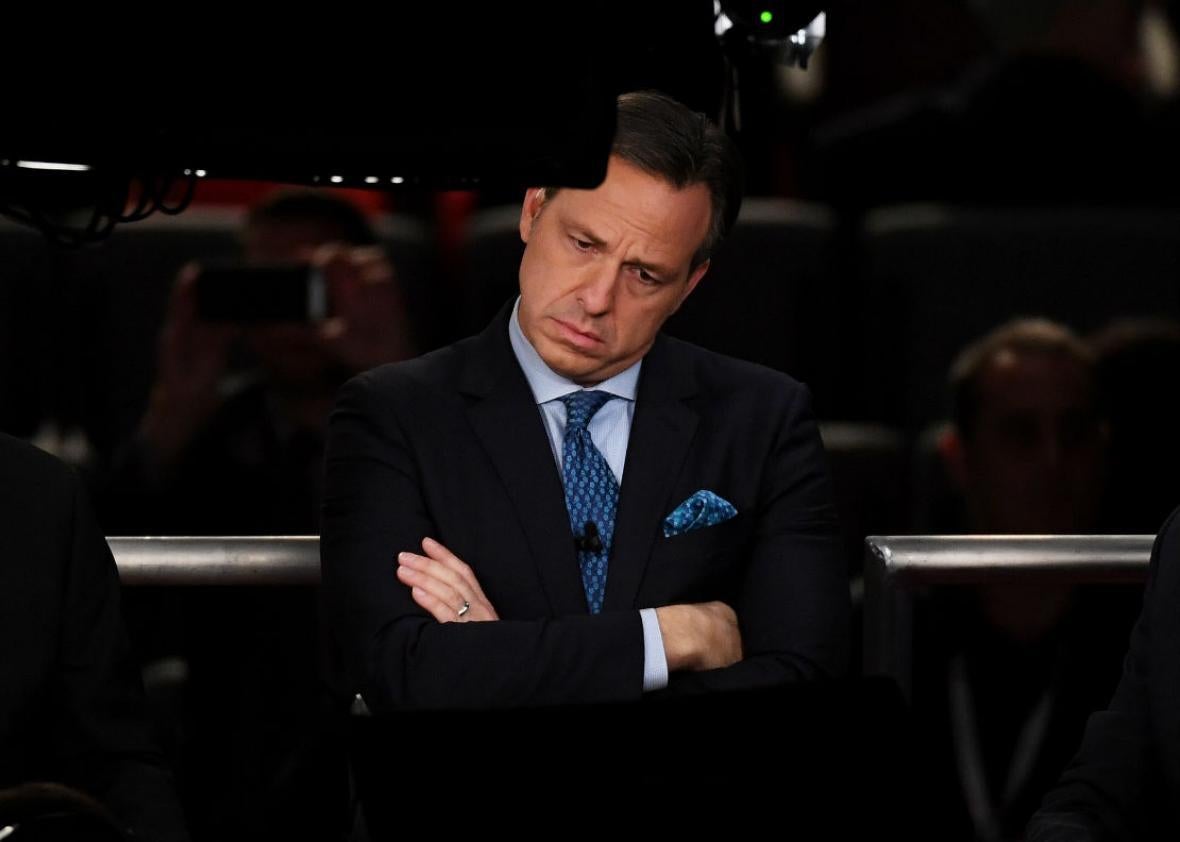 Listen to Episode 987 of Slate's The Gist:
Slate Plus members: Get your ad-free podcast feed.

On today's Gist, there's a special place in hell for women who don't want Gina Haspel to run the CIA.
Jake Tapper's latest book is The Hellfire Club. It's a work of historical fiction, a political thriller set in the 1950s as Washington was gripped by McCarthyism. Tapper says he saw echoes of President Donald Trump as he read about Sen. Joe McCarthy's attacks on his political enemies. "The people who survived the '50s with their reputations intact were the ones who stood up to McCarthy," said Tapper. "Either decency and truth are important to you, or they're not." Tapper is the host of CNN's The Lead and State of the Union.
In the Spiel, the armed and fabulous women of the NRA.
Join Slate Plus! Members get bonus segments, exclusive member-only podcasts, and more. Sign up for a free trial today at slate.com/gistplus.
Join the discussion of this episode on Facebook.
Email: thegist@slate.com
Twitter: @slategist
---