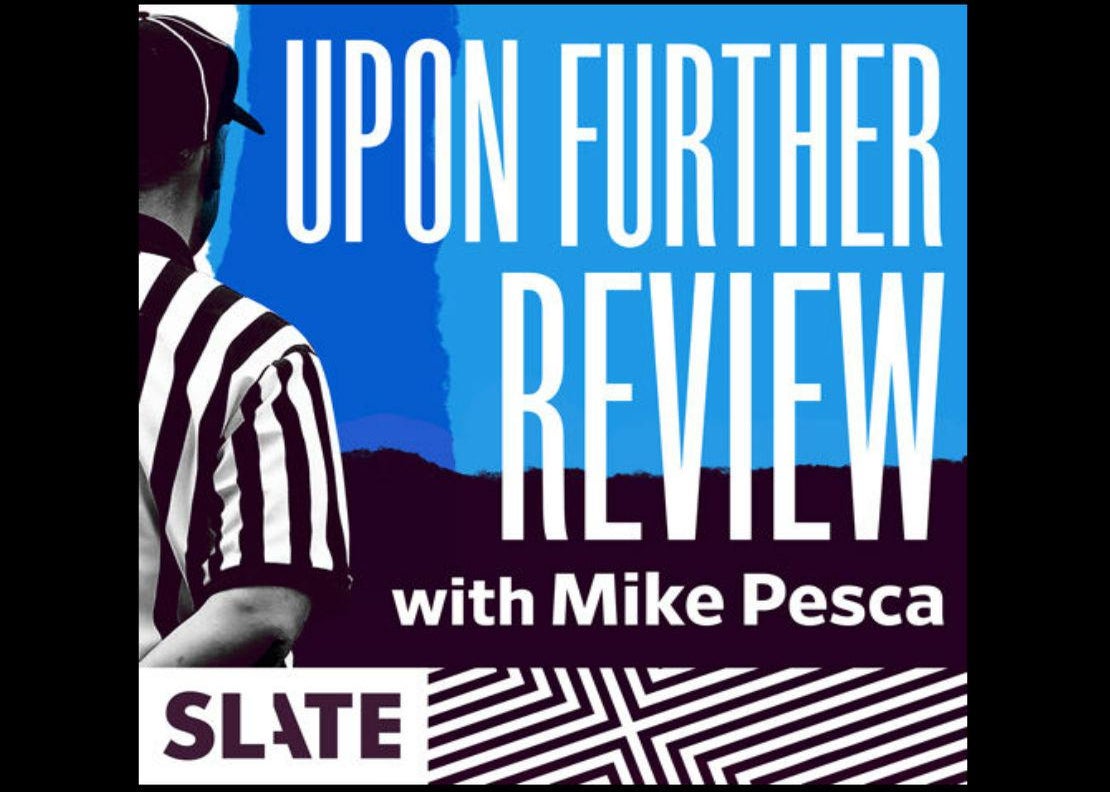 Listen to Episode 993 of Slate's The Gist:
Slate Plus members: Get your ad-free podcast feed.

On today's Gist, we're tearing up the playbook. We're playing the first episode of our new limited-run podcast, Upon Further Review, based on the book of the same name. In this episode, Slow Burn host Leon Neyfakh imagines how American history might have been different if Richard Nixon had been any good at playing football. For more fascinating sports what ifs, subscribe to Upon Further Review now.
Join Slate Plus! Members get bonus segments, exclusive member-only podcasts, and more. Sign up for a free trial today at slate.com/gistplus.
Join the discussion of this episode on Facebook.
Email: thegist@slate.com
Twitter: @slategist
---