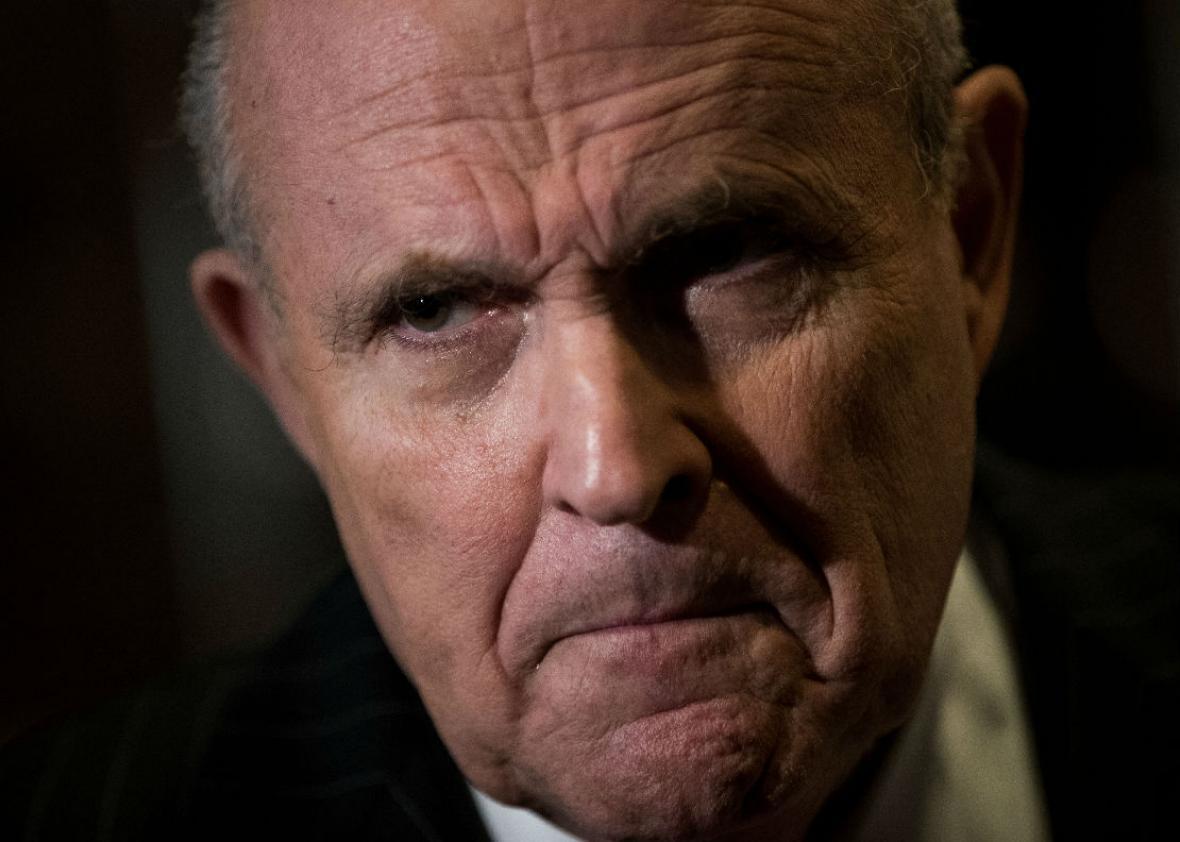 Listen to Episode 985 of Slate's The Gist:
Slate Plus members: Get your ad-free podcast feed.

On today's Gist, what's this about a Tony Award–winning dry cleaner?
Presidential inexperience does not always lead to failed presidencies. Some traits can temper inexperience—like the depressive realism of Abraham Lincoln or Lyndon B. Johnson. Other traits magnify inexperience—like narcissism. Gautam Mukunda takes a close look at presidential inexperience in his 2012 book, Indispensable: When Leaders Really Matter.
In the Spiel, Rudy Giuliani had a strategy.
Join Slate Plus! Members get bonus segments, exclusive member-only podcasts, and more. Sign up for a free trial today at slate.com/gistplus.
Join the discussion of this episode on Facebook.
Email: thegist@slate.com
Twitter: @slategist
---