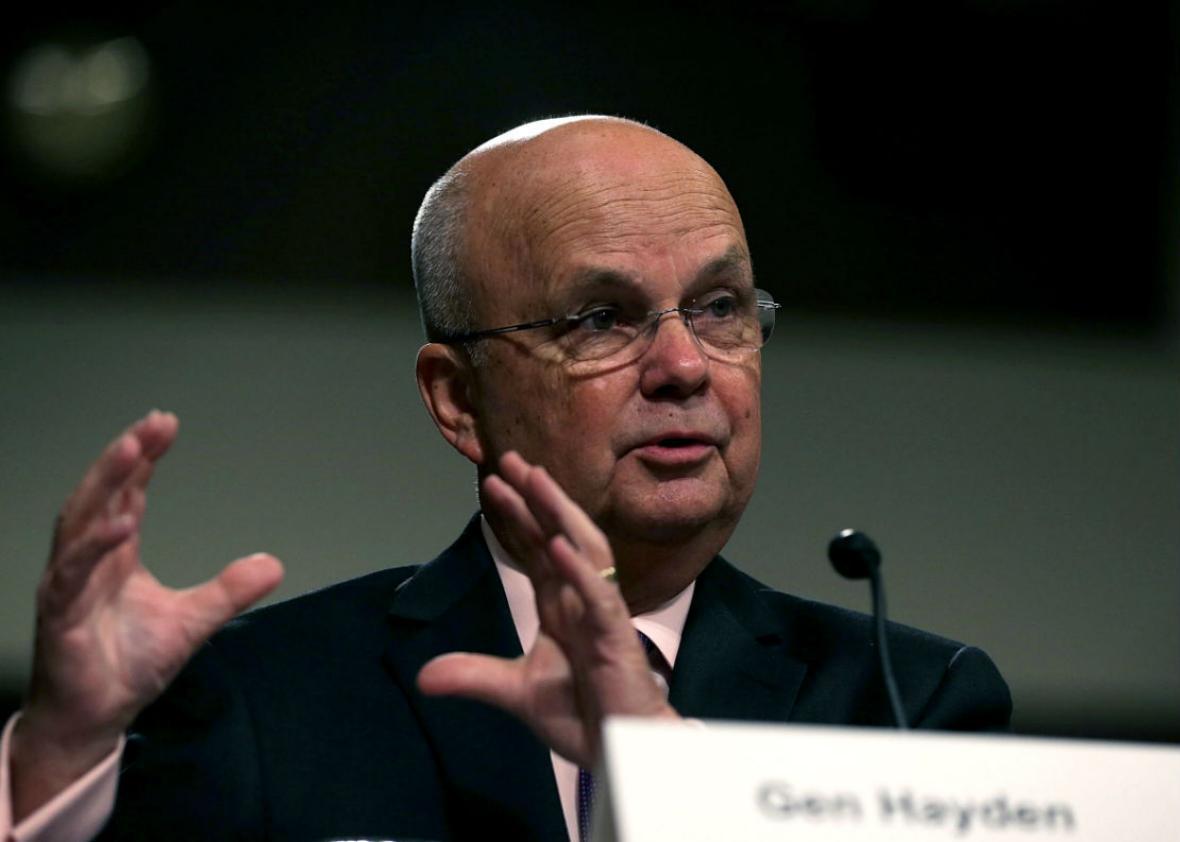 Listen to Episode 984 of Slate's The Gist:
Slate Plus members: Get your ad-free podcast feed.
On today's Gist, a fond farewell to Ty Cobb.
Gen. Michael Hayden was running the National Security Agency and then the CIA, he couldn't talk about our national security risks. If he could have, most people would have listened to him. But things are different now. Hayden talks about the decline of fact-based arguments, the Iran nuclear deal, and the future of privacy. His latest book is The Assault on Intelligence: American National Security in an Age of Lies.
In the Spiel, Kanye West knows he has flaws. He just can't learn from them.
Join Slate Plus! Members get bonus segments, exclusive member-only podcasts, and more. Sign up for a free trial today at slate.com/gistplus.
Join the discussion of this episode on Facebook.
Email: thegist@slate.com
Twitter: @slategist
---