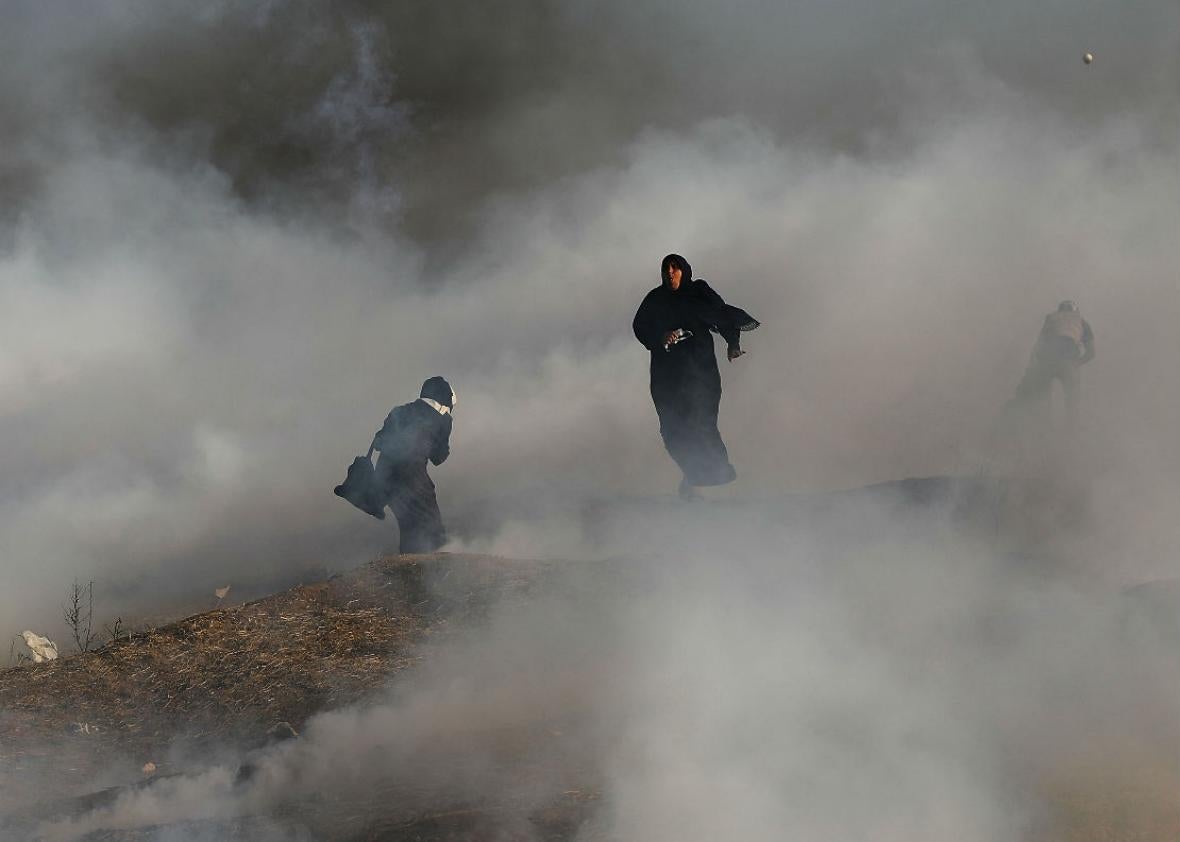 Listen to Episode 994 of Slate's The Gist:
Slate Plus members: Get your ad-free podcast feed.
On today's Gist: laurel or yanny?

We have questions about the protests in Israel. Daniel Shapiro is here to answer them. Shapiro was the U.S. ambassador to Israel for most of the Obama administration. He is now a visiting fellow at the Institute for National Security Studies.
In the Spiel, an irksome aspect to the coverage of the deaths in Gaza.
Join Slate Plus! Members get bonus segments, exclusive member-only podcasts, and more. Sign up for a free trial today at slate.com/gistplus.
Join the discussion of this episode on Facebook.
Email: thegist@slate.com
Twitter: @slategist
---