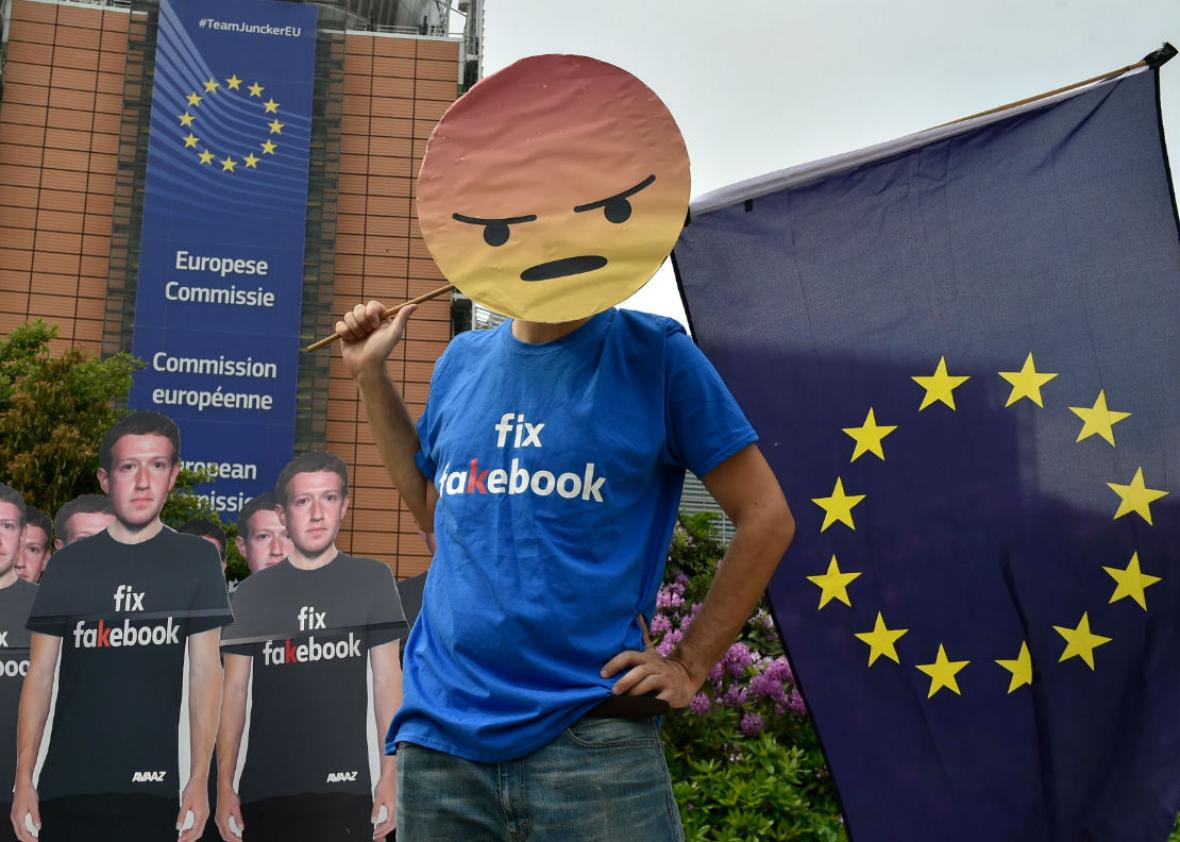 Listen to Episode 1,000 of Slate's The Gist:
Slate Plus members: Get your ad-free podcast feed.

On Thursday's Gist, tips for avoiding fake news? Thanks but no thanks, Facebook.
There's a new documentary out about the Steubenville, Ohio, rape case, and it got us thinking about the flaws in the public's perception of that saga. Reporter Derek John explains how the dominant narrative of the case was warped by an amateur crime blogger and a protective football team, despite the efforts of local prosecutors. John and Anders Kelto reported the story for Gamebreaker, a podcast by Audible.
In the Spiel, the NFL's fans are way more liberal than its team owners. So how's the kneeling ban supposed to restore its ratings dip?
Join Slate Plus! Members get bonus segments, exclusive member-only podcasts, and more. Sign up for a free trial today at slate.com/gistplus.
Join the discussion of this episode on Facebook.
Email: thegist@slate.com
Twitter: @slategist
---