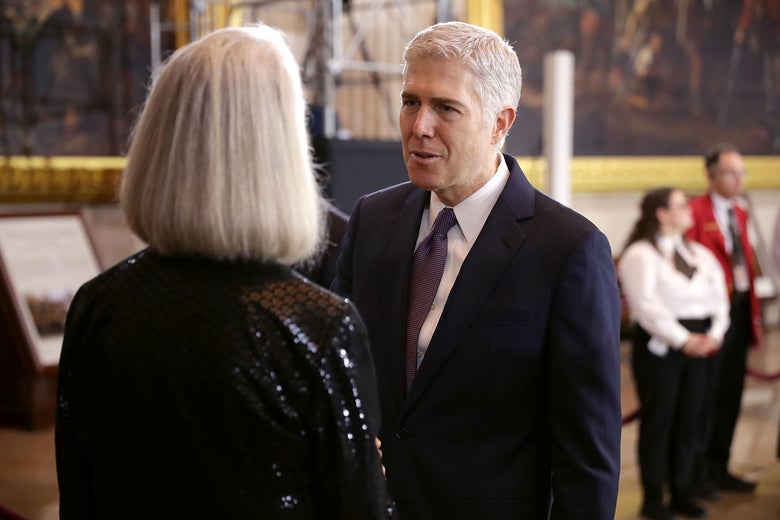 Time for wage theft: The Supreme Court's 5–4 decision in Epic Systems v. Lewis made it much harder for American workers to sue their bosses collectively. Mark Joseph Stern can find only one silver lining: Hopefully this will make Democrats, who could challenge this if they were to retake Congress, good and mad.
Go ahead, bring him up: Speaking of those elections, Jamelle Bouie hears the arguments that Democrats should resist talking too much about Trump and corruption, but he doesn't agree.
Swinging back: Democracy was doing well in Latin America in the '00s, but, Michael Albertus writes, the region is turning authoritarian again—in part because strongmen helming democracies made sure their countries' laws were friendly to the consolidation of power.
For fun: A new LeBron assist taxonomy.
He's got them all,
Rebecca
---