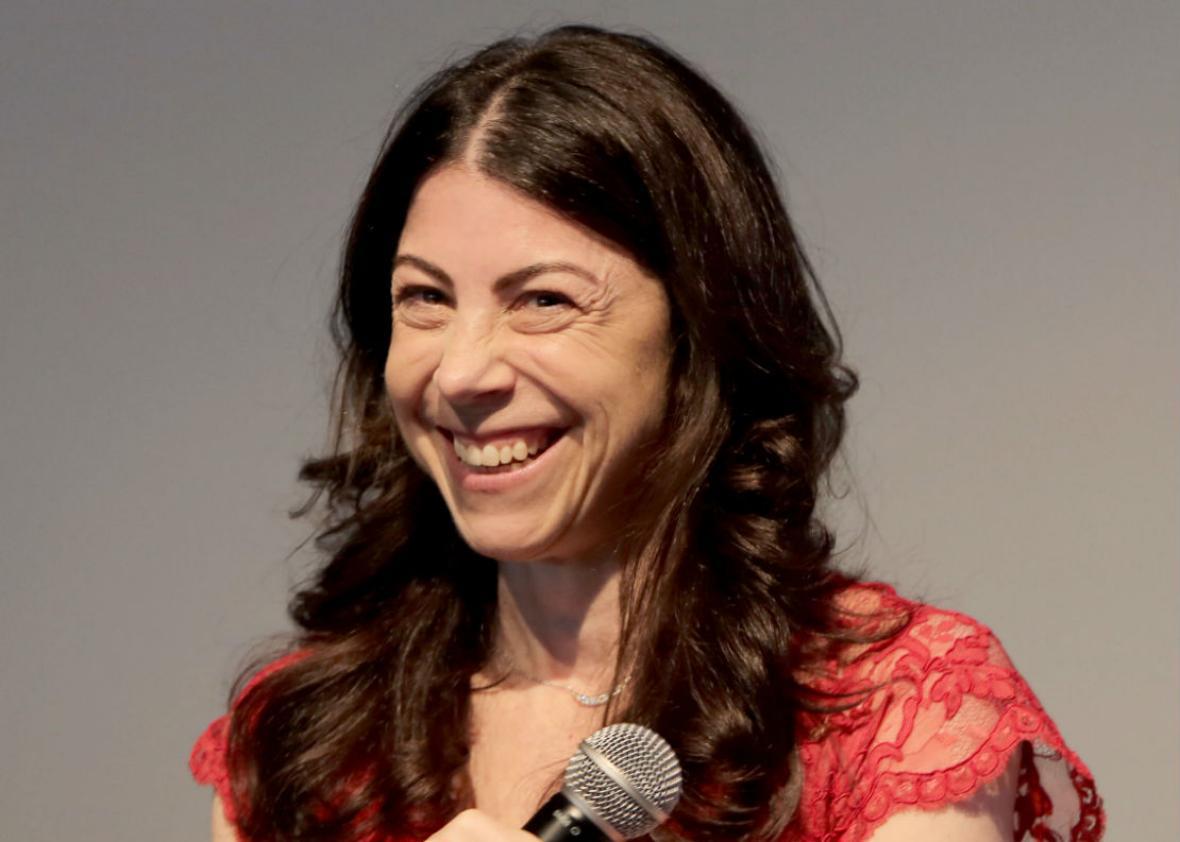 Listen to Episode 996 of Slate's The Gist:
Slate Plus members: Get your ad-free podcast feed.

On The Gist, our attempt to track the new scoops that affected the Mueller investigation.
We're not playing "Is That Bulls–t" on the show today, but if we were, comedy writer Nell Scovell would probably say, "Yes." Yes, the dearth of women in late-night writers' rooms is bulls–t. Yes, men's explanations are bulls–t. And, yes, sometimes women themselves willingly succumb to the bulls–t because, as Scovell says, "Look, this s–t is deep." Her new book is Just the Funny Parts.
In the Spiel, denigrating the top 80 books sold on Amazon.
Join Slate Plus! Members get bonus segments, exclusive member-only podcasts, and more. Sign up for a free trial today at Slate.com/gistplus.
Join the discussion of this episode on Facebook.
Email: thegist@slate.com
Twitter: @slategist
---