It's been pretty hard to predict which way the Republican Party would go of late, what with the whole Donald Trump situation, but anyone who bet big on "Senate Majority Leader Mitch McConnell celebrates a political enemy's defeat by gleefully comparing himself to Pablo Escobar" is cleaning up in the office pool tonight. After Don Blankenship lost the West Virginia primary on Tuesday, the official Twitter account for Team Mitch was there to rub salt—or some other white powder—in his wounds:
As The Hill's Will Sommer noted on Twitter, the source image for McConnell's tweet was this key art of Brazilian actor Wagner Moura playing Pablo Escobar on Netflix's Narcos: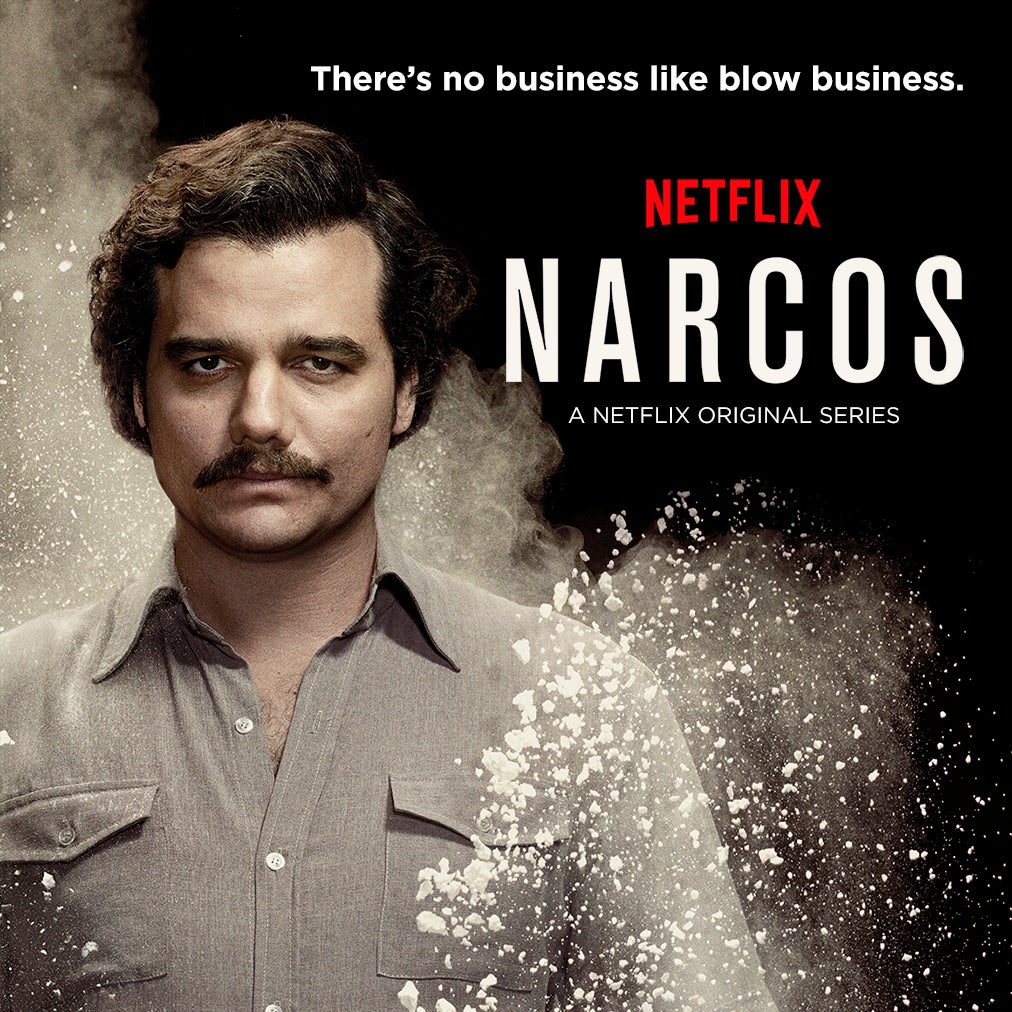 Although McConnell's decision to tweet a photograph of himself positively covered in cocaine is definitely unexpected, it's not inexplicable. As you may recall, in the wee hours of his campaign Don Blankenship started calling McConnell "Cocaine Mitch," for reasons that were very clear to Blankenship but difficult for him to communicate to others. The idea was apparently to hold a mirror up to Republican corruption, but as McConnell well knows, any mirror can be defused by the judicious application of dollar bills and white powder. So McConnell paid someone to hand-pick Netflix promotional materials, soak them in gasoline until Escobar's shirt and chest hair separated out, then cut the results with copious amounts of lily-white Mitch to make it go further. How far did it go? All the way to the official Narcos Twitter account:
That's promotional synergy so pure it'll make Don Blankenship's teeth numb.