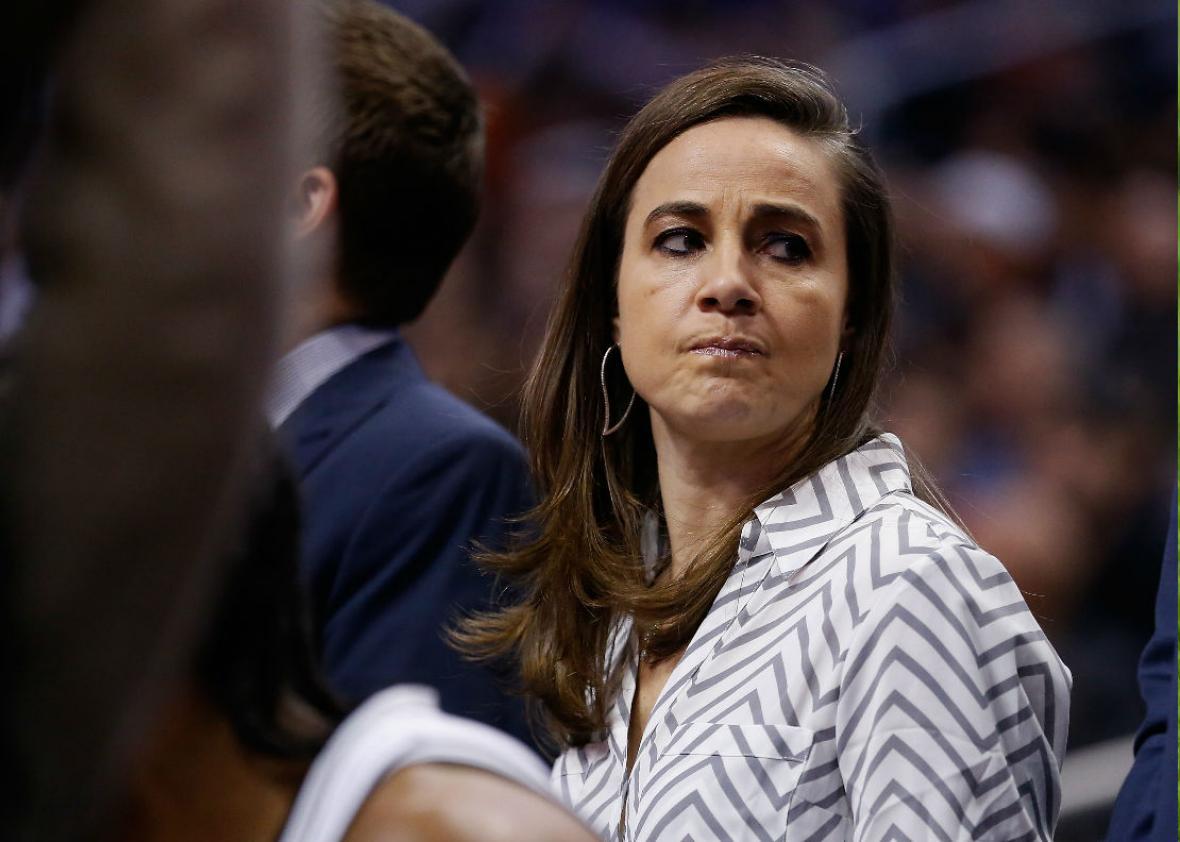 Listen to Episode 995 of Slate's The Gist:
Slate Plus members: Get your ad-free podcast feed.

On today's Gist, the Alex, Inc. drinking game you can play with the whole family.
Becky Hammon is an assistant coach for the San Antonio Spurs and is a leading candidate to become the first female head coach in the NBA. Hammon got passed over this week by the Milwaukee Bucks, but Ringer staff writer Shea Serrano and New Yorker contributor Louisa Thomas talk about why Hammon is still expected to break the NBA's glass ceiling.
In the Spiel, today's off-the-cuff remarks from the president.
Join Slate Plus! Members get bonus segments, exclusive member-only podcasts, and more. Sign up for a free trial today at slate.com/gistplus.
Join the discussion of this episode on Facebook.
Email: thegist@slate.com
Twitter: @slategist
---