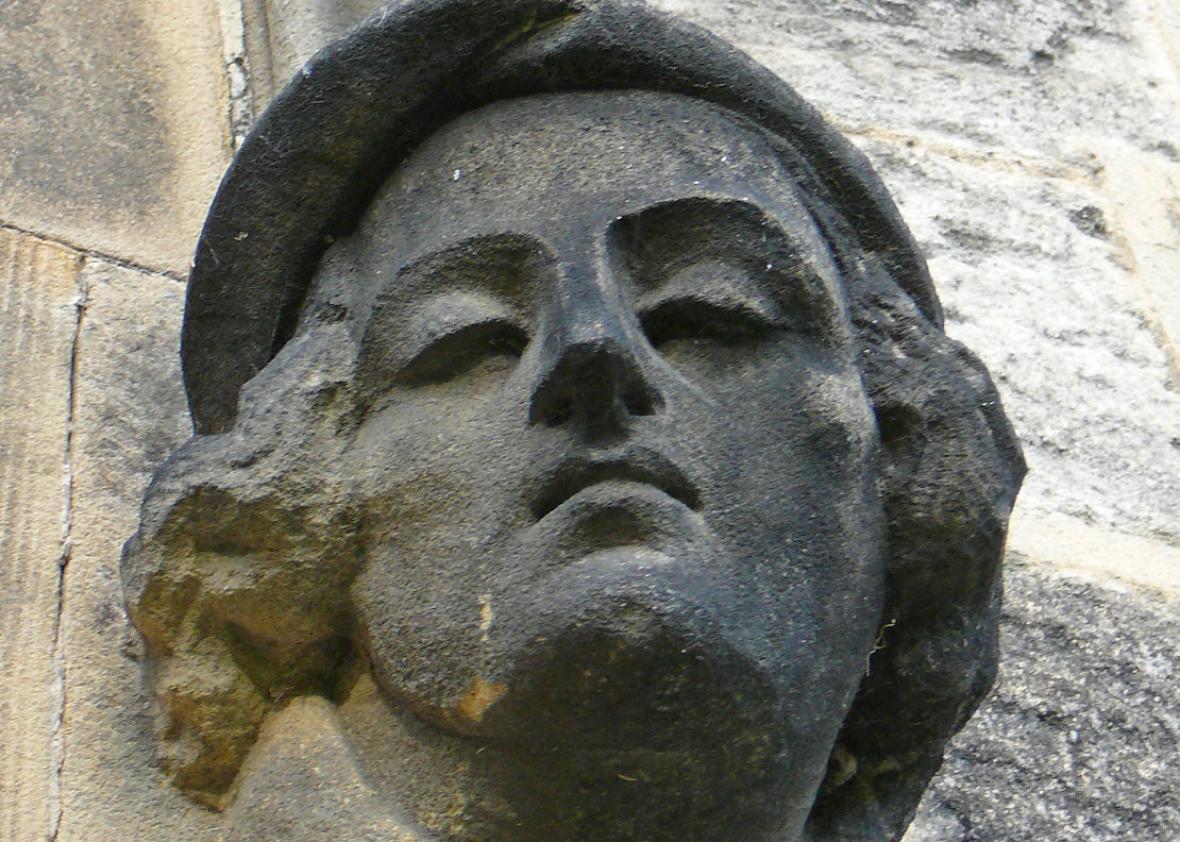 Listen to Episode 992 of Slate's The Gist:
Slate Plus members: Get your ad-free podcast feed.

On today's Gist, is Sen. John McCain really the greatest political leader of all time?
Have you heard of face gyms? Beauty gurus are rushing to recommend exercises for the forehead, chin, and cheeks to look younger and healthier. Our expert bullshitologist Maria Konnikova is here to scrutinize the case for facial toning. Konnikova is a contributor to the New Yorker and the author of The Confidence Game.
In the Spiel, Salena Zito's populist divining rod.
Join Slate Plus! Members get bonus segments, exclusive member-only podcasts, and more. Sign up for a free trial today at slate.com/gistplus.
Join the discussion of this episode on Facebook.
Email: thegist@slate.com
Twitter: @slategist
---