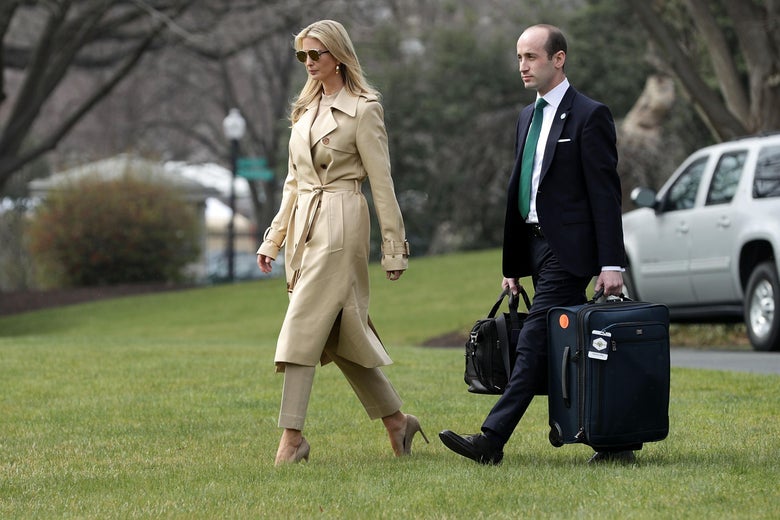 The White House announced on Wednesday that President Donald Trump would be sending National Guard soldiers to the southern border to help with security, the Washington Post reported.
From the Post:
The troops will be in a support role, doing tasks such as road development and intelligence gathering, according to the person familiar with the plan who would discuss the unreleased details only on the condition of anonymity.
Homeland Security Secretary Kirstjen Nielsen said that a presidential proclamation would guide her department to work with the Department of Defense and the states to deploy these troops.
"She said the hope is to begin the deployment immediately and that some troops could arrive at the border as soon as Wednesday night," the Post reported.
Earlier on Wednesday, the president sent out this tweet seemingly previewing the action:
Trump had reportedly been calling to move around money from the military budget to pay for his proposed and largely unfunded border wall. During the presidential campaign, Trump had promised that Mexico would pay for the wall.
Just Security's Kate Brannen reported last week that Defense Secretary James Mattis had prepared options for Trump to try to shift military money for the border wall, but that there were both budgetary and legal obstacles to doing so.
Brannen also reported at the time that the White House was considering deploying the National Guard troops to aid in border security.
From Just Security:
Here, new legal hurdles present themselves. Guard troops deployed under federal mobilization are prohibited from conducting law enforcement by the Posse Comitatus Act. However, National Guard troops mobilized by the states can conduct law enforcement but it must be in support of an emergency. Plus, states would get stuck with the bill.
Again, as the Post reported, those discussing Wednesday's actions said that these troops would be acting in a mainly intelligence and support capacity.
As Brannen previously noted in Just Security:
President Barack Obama sent 1,200 National Guard troops to the Mexican border in 2010 to support law enforcement activities. They were there for a year to provide intelligence, surveillance and reconnaissance support; some intelligence analysis; and training, until Customs and Border Patrol could recruit additional officers to serve on the border.
Obama was criticized at the time for this move, with the Post noting in 2011 that it cost the government an additional $6,271 for each person caught at the border.
The move was reportedly strongly supported by Trump senior adviser Stephen Miller. According to Brannen, it was also backed by conservative commentator Ann Coulter, who promoted it on Jeanine Pirro's Fox News show last month right before the president started to aggressively support versions of the plan on Twitter.
---