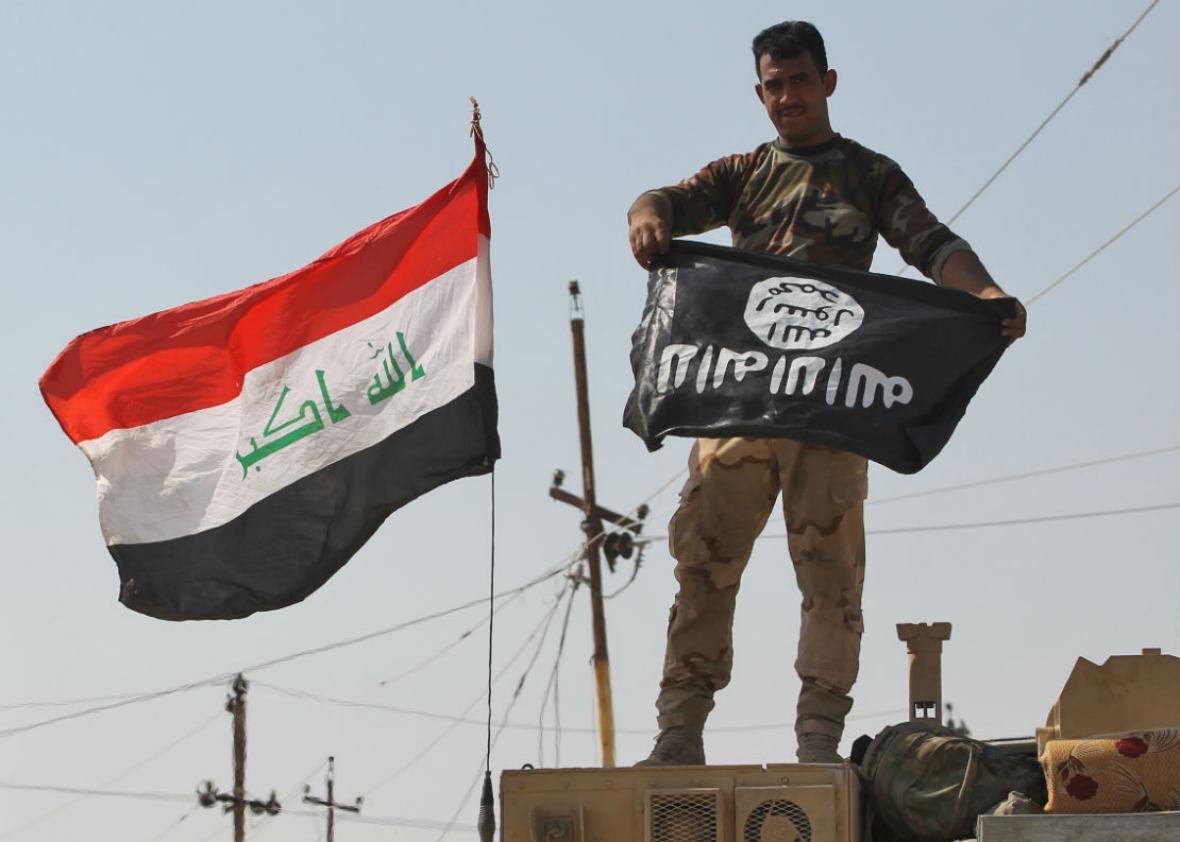 Listen to Episode 981 of Slate's The Gist:
Slate Plus members: Get your ad-free podcast feed.

On The Gist, when your sympathy for the poor goes beyond platitudes, Paul Ryan fires you.
In the interview, the New York Times' Rukmini Callimachi has a new podcast. Caliphate lays out how she knows what she knows about ISIS. Through her reporting in Iraq, she's learned how the group endeared itself to locals with services as simple as garbage collection. And though the would-be Islamic State has fallen, the extremists behind it persist as an insurgency.
In the Spiel, there is no Spiel!
Join Slate Plus! Members get bonus segments, exclusive member-only podcasts, and more. Sign up for a free trial today at Slate.com/gistplus.
Join the discussion of this episode on Facebook.
Email: thegist@slate.com
Twitter: @slategist
---