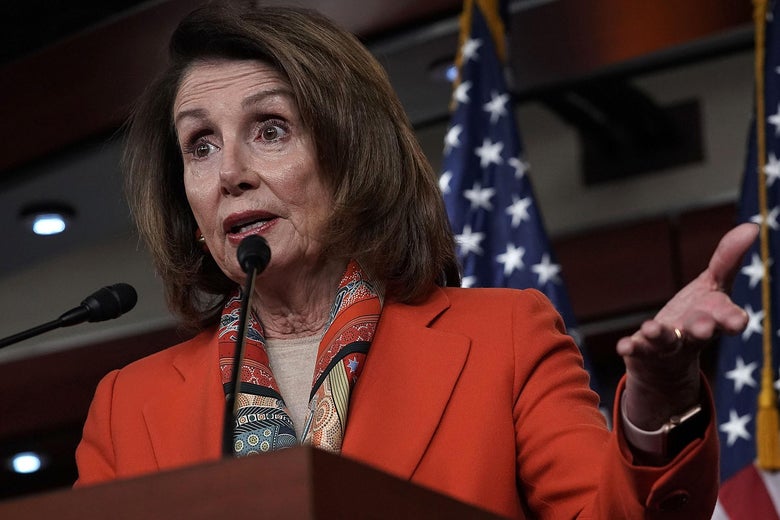 Bad year: Drew Littman thinks Trump won't fire Bob Mueller because he's terrified of his party losing the 2018 midterms, which would leave him exposed to Democratic oversight in the House. Here are at least 10 reasons why his fear is justified.
It's the environment: Shania Twain is getting it from all sides after saying she likes Trump—a notorious liar!—because he's no "bullshit." Yascha Mounk finds her attitude, which flourishes where people don't trust their government, to be very familiar.
Bad online: We bid farewell to Justin Peters' YouTube blog with a meditation on a loss: YouTube's bigger platform, Peters writes, has made dudes doing "fun" dude pranks into jerks.
Someone's got to do it: Brigid Schulte and Tom Bowman have One Fight: She's worrying; he's floating down a (metaphorical) stream in an inner tube, beer in hand.
For fun: You can't hack a vending machine.
Probably?
Rebecca
---