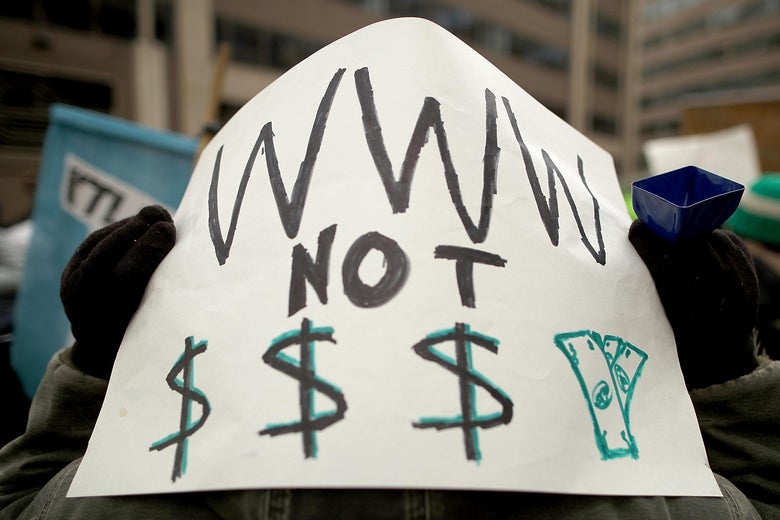 Conspicuous absence: Why haven't privacy watchdog groups acted to rally people to protest Facebook's data collection practices, the way they got everyone up in arms when SOPA and PIPA legislation were under discussion in 2012 and when the Obama-era FCC was deciding whether to protect net neutrality in 2015? April Glaser anatomizes a failure.
Backfired: A group of House Republicans demanded the release of the Comey memos because they believed the documents would prove Comey had leaked classified material and lied about it, Jeremy Stahl writes. They've got egg on their faces now.
For once: Jordan Weissmann thinks a Trump tweet about oil prices was actually a pretty canny move.
What Shonda did: It's only been seven years since the comically plot-stuffed Scandal premiered, Willa Paskin writes, but this TV show, which finally came to an end on Thursday, has changed the medium completely.
For fun: Trump wives don't wear sleeves.
I still don't understand,
Rebecca
---