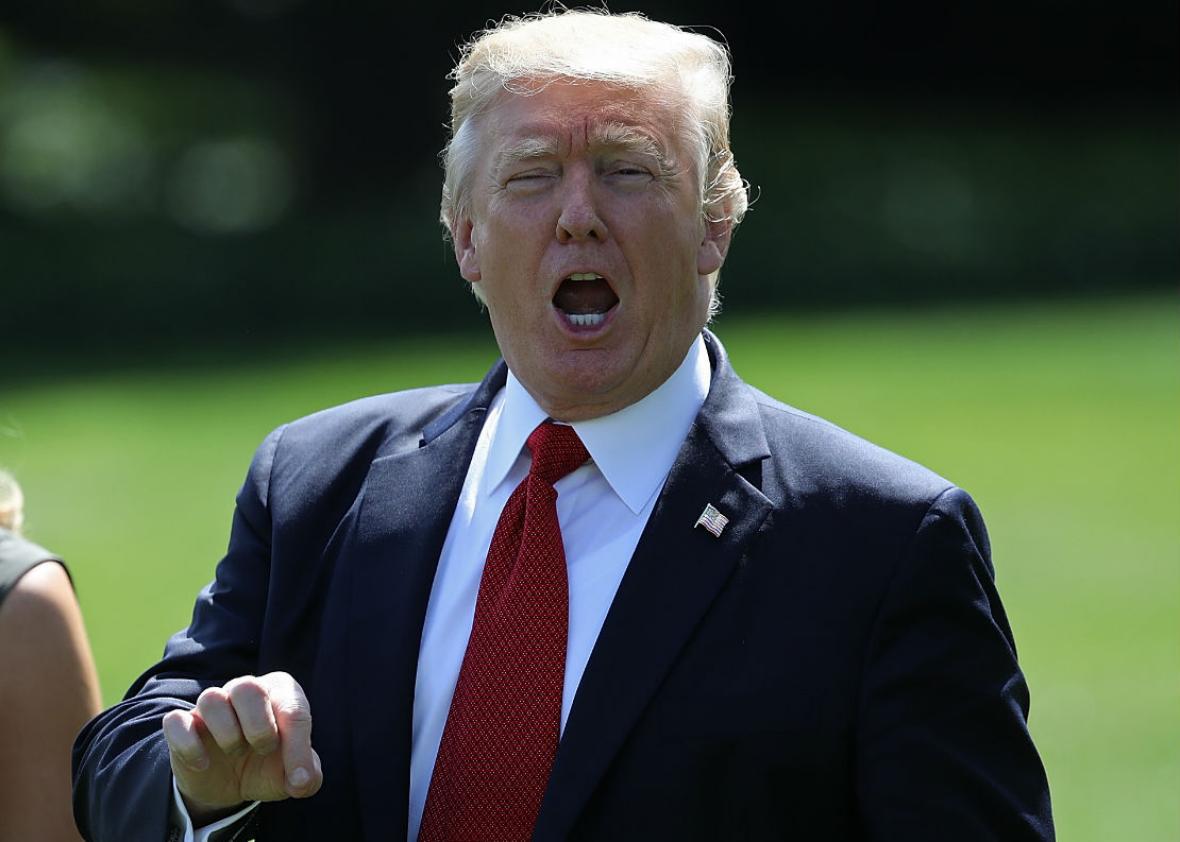 Listen to Episode 980 of Slate's The Gist:
Slate Plus members: Get your ad-free podcast feed.

On Thursday's Gist, EPA chief Scott Pruitt's behavior is too plainly unethical to sweep under the rug.
What does a Malaysian party boy have to do with President Trump's potential breach of the Emoluments Clause? Reveal's Amy Walters and WAMU's Patrick Madden can explain everything in their story for Reveal, "Check into Trump's Washington Hotel."
In the Spiel, how about that batshit crazy rant courtesy of our president on Thursday morning?  
Join Slate Plus! Members get bonus segments, exclusive member-only podcasts, and more. Sign up for a free trial today at slate.com/gistplus.
Join the discussion of this episode on Facebook.
Email: thegist@slate.com
Twitter: @slategist
---