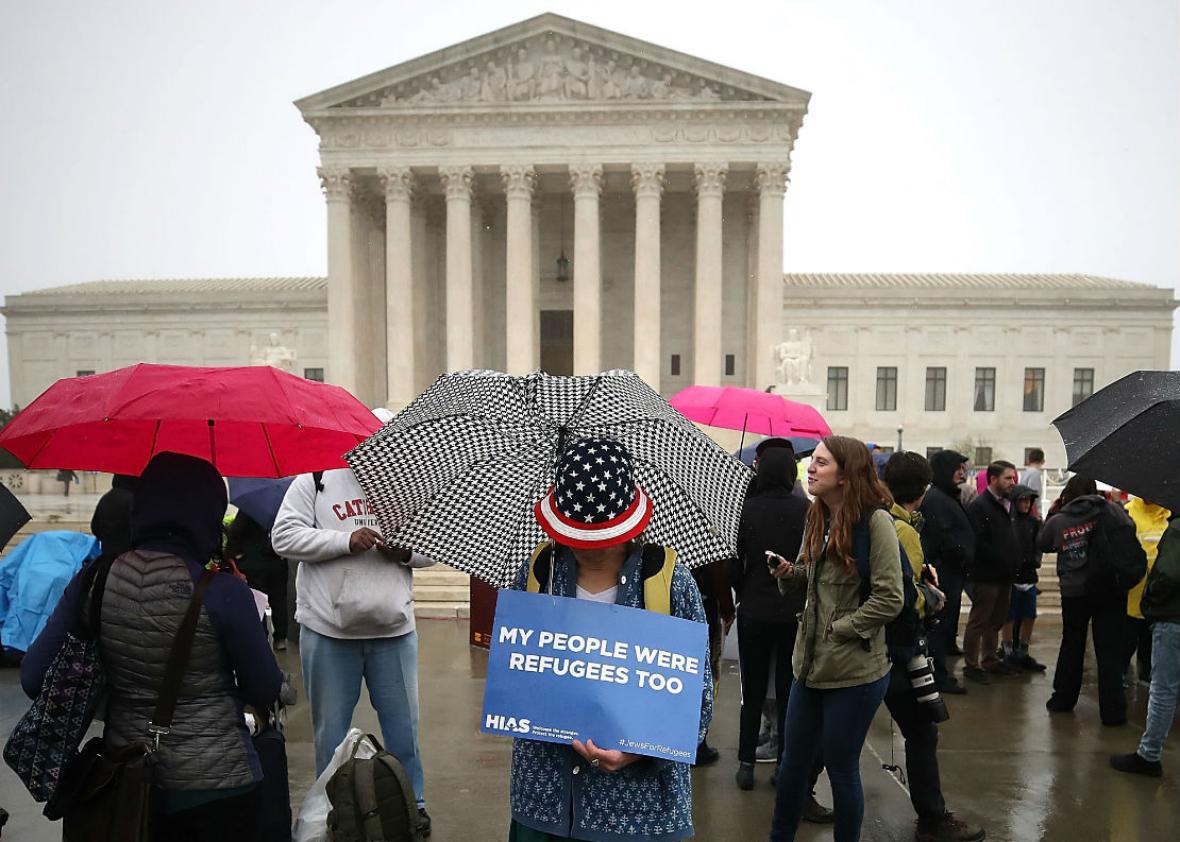 Listen to Episode 979 of Slate's The Gist:
Slate Plus members: Get your ad-free podcast feed.
On Wednesday's Gist, you didn't think Trump's latest political nominee was scandal-free, did you?

And as the Supreme Court weighs Trump's travel ban on Muslim-majority countries, one of its most notorious decisions still stands. Korematsu v. United States upheld America's wartime internment of thousands of Japanese Americans, and it's still cited as legal precedent today. Harvard Law School's Martha Minow recently wrote about the decision and its relevance in 2018.
In the Spiel, president Trump's approval ratings are highest in West Virginia. Senate candidate (and former convict) Don Blankenship is rolling with it.
Join Slate Plus! Members get bonus segments, exclusive member-only podcasts, and more. Sign up for a free trial today at Slate.com/gistplus.
Join the discussion of this episode on Facebook.
Email: thegist@slate.com
Twitter: @slategist
---