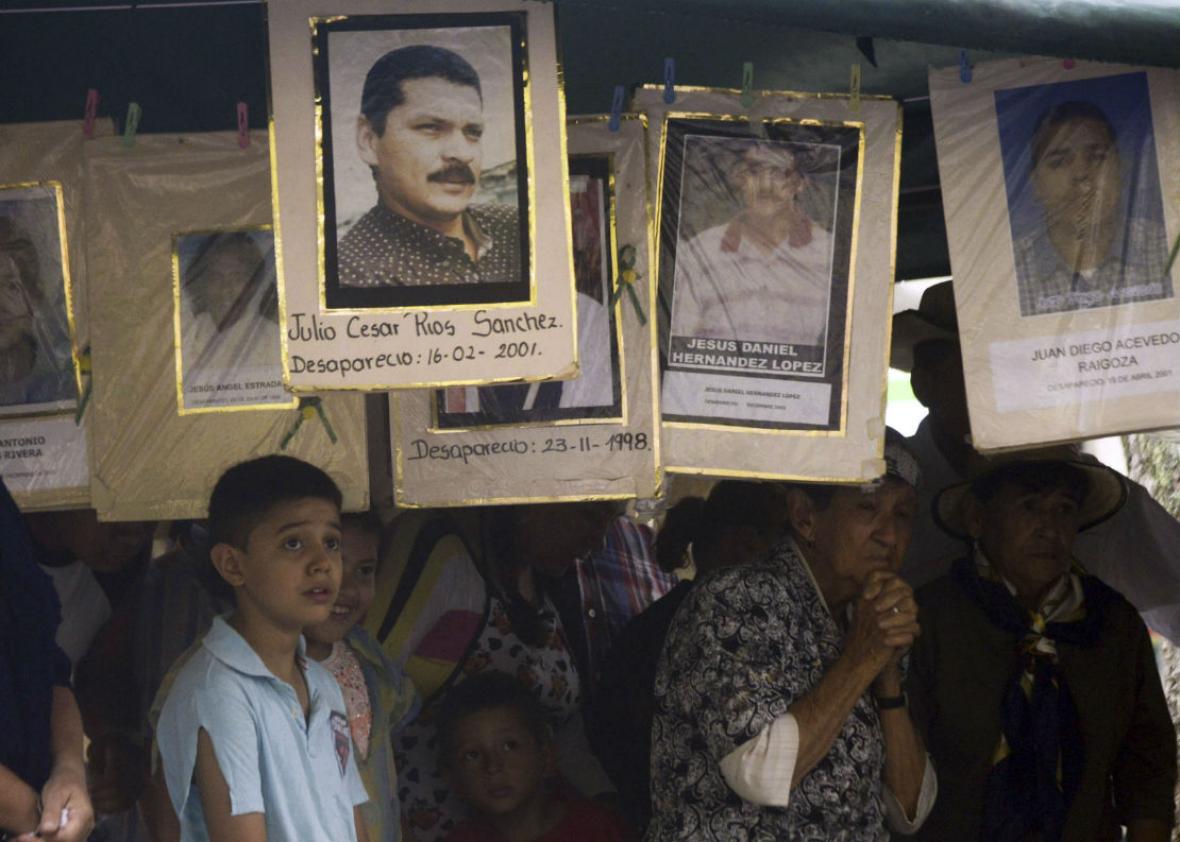 Listen to Episode 948 of Slate's The Gist:
Slate Plus members: Get your ad-free podcast feed.
On Tuesday's Gist, the lesser-known story of Colombia: Maria McFarland Sanchez-Moreno has written a moving account of Colombia's post–Pablo Escobar years, when the illegal drug trade was taken up by one of the factions in the country's long-running civil war. Her book, There Are No Dead Here, spotlights the work of Colombians who risked their lives to wrest their country back from lawlessness. It also reveals the incoherence of the United States' war on drugs, which indirectly fueled so much of Colombia's suffering. McFarland is the executive director of the Drug Policy Alliance.
In the Spiel, why a surprise primary win in Texas makes complete sense when you learn the victor's name.
Join Slate Plus! Members get bonus segments, exclusive member-only podcasts, and more. Sign up for a free trial today at slate.com/gistplus.
Join the discussion of this episode on Facebook.
Email: thegist@slate.com
Twitter: @slategist
---