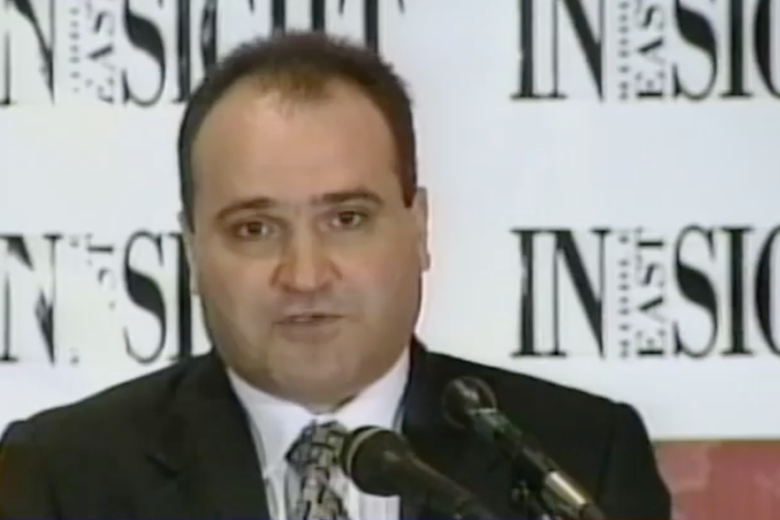 Special counsel Robert Mueller appears to have expanded his probe beyond looking at Moscow's efforts to meddle in the presidential campaign toward the Middle East. Investigators are questioning witnesses about any efforts by the United Arab Emirates to gain political influence by funneling money to Donald Trump's presidential campaign, reports the New York Times. Investigators appear to be focusing their attention on George Nader, a Lebanese-American businessman who is an adviser to the de facto ruler of the U.A.E. and has been a "frequent visitor" to the White House since Trump moved in.
Mueller's team has already questioned Nader, who met with senior adviser Jared Kushner and Steve Bannon and talked about U.S. policy toward Persian Gulf states ahead of Trump's trip to Saudi Arabia in May 2017. The Times' sources disagree whether it was Bannon or Kushner who supported his efforts to gain access to policymakers at the White House.
The key question that the Times piece can't answer quite yet is how much of this new line of questioning is related to the first goal of Mueller's investigation into any collusion between Trump's campaign and Russia. But it could be a sign that Mueller's probe will investigate "how money from multiple countries has flowed through and influenced Washington during the Trump era."
The Times isn't the first to report on Mueller's interest in Nader. In January, Axios' Jonathan Swan wrote about how Mueller's team had been talking to Nader, "a little-known Bannon associate who boasts of his well-placed connections in the Middle East." In his reporting, Swan was a lot more skeptical about Nader's actually influence with the U.A.E.'s political leadership.
What does seem clear though is that at a time when Nader seemed to be an influential voice in the White House, Trump has emerged as a key ally of the Emiratis. That unity has even expanded to a confrontational approach toward Qatar, which is host to a major U.S. military base and put Trump "at odds with his secretary of state—as well as with years of American policy," details the Times.
The Times reached Nader by phone but he never followed through with the promise to call back. The White House also didn't respond to the newspaper's request for comment.
---