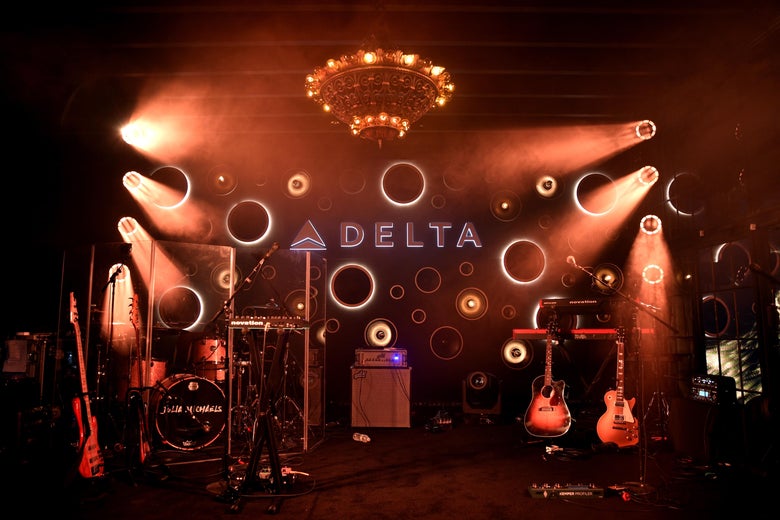 Follow that logic: If corporations truly are people, didn't Georgia just violate Delta's free-speech rights by taking away a tax cut after the airline decided to abolish its NRA discount? Kent Greenfield thinks yes.
Keep that table: Henry Grabar speaks with design professor Michael Rock, who thinks the outrage over Ben Carson's super-expensive concept for furnishing his executive suite at HUD was blown way out of proportion.
This is ridiculous: The New York Times called Trump's about-face on gun control "breaking news," and that was the straw that busted the camel's back for Isaac Chotiner. The president's random pronouncements—on matters of domestic policy, at least—should no longer be news.
That trade stuff, on the other hand: The president's statements about tariffs today made Jordan Weissmann very nervous. "Unlike washing machines and solar panels, which Trump has previously imposed tariffs on, steel is a major piece of global commerce, meaning that today Trump may have fired the first wobbly shot in an honest-to-god trade war," Weissmann writes.
For fun: Bad Column Bingo.
"Microaggressions" so often,
Rebecca
---