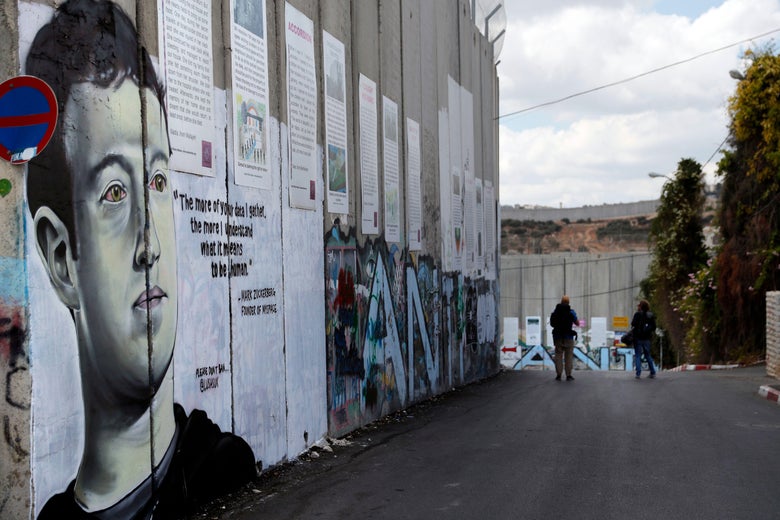 Not that simple: Calls to #DeleteFacebook ignore how important the service has become to many people, April Glaser writes. We should try to #FixFacebook instead.
Homegrown: Trump's idea to execute drug dealers seems ripped from the authoritarian playbook. But Daniel Denvir sees its roots in years of American drug policy.
I needed that: Journalism school may not seem necessary to white journos who already have jobs, Rachelle Hampton writes. But for people trying to break into a white, middle-class profession from the outside, it's key.
Overlap: Why are a disproportionate number of autistic youth also transgender? Evan Urquhart looks at the science and wonders about the culture: "It's possible that autism is overrepresented among trans youth because autistic people are less concerned with social norms and less likely to bow to social pressures that keep other trans people from coming out."
For fun: How we loved Coming to America, before we were woke.
Oof,
Rebecca
---