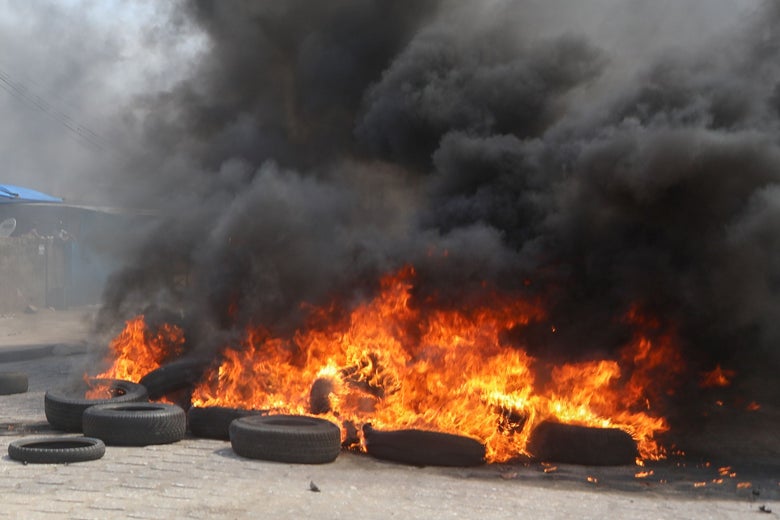 Update, 2:55 p.m.: Tillerson says he is staying at the State Department until the end of March to help facilitate the transition to Mike Pompeo's tenure but that as of the end of the day Tuesday he will be delegating final authority for running the department to Deputy Secretary John Sullivan. (Pompeo will need to be confirmed by a majority of the Senate before taking office.)
Original post, 1:13 p.m.: Donald Trump announced via tweet on Tuesday that Secretary of State Rex Tillerson has been fired.
A high-ranking State official named Steve Goldstein then said that Tillerson had found out he'd been fired at the same time everyone else in the world did:
The White House responded that chief of staff John Kelly had in fact spoken to Tillerson about his dismissal in advance:
But then two "senior department officials" at State leaked back that all Kelly actually told Tillerson was that "there might be a presidential tweet that would concern him." (LOL!)
Then the White House fired a senior department official (Steve Goldstein) for getting smart :
And, in the cherry on this sundae of efficient and forthright presidential leadership, no one knows who the United States' secretary of state is at the moment.
Good times? Good times!!!
---