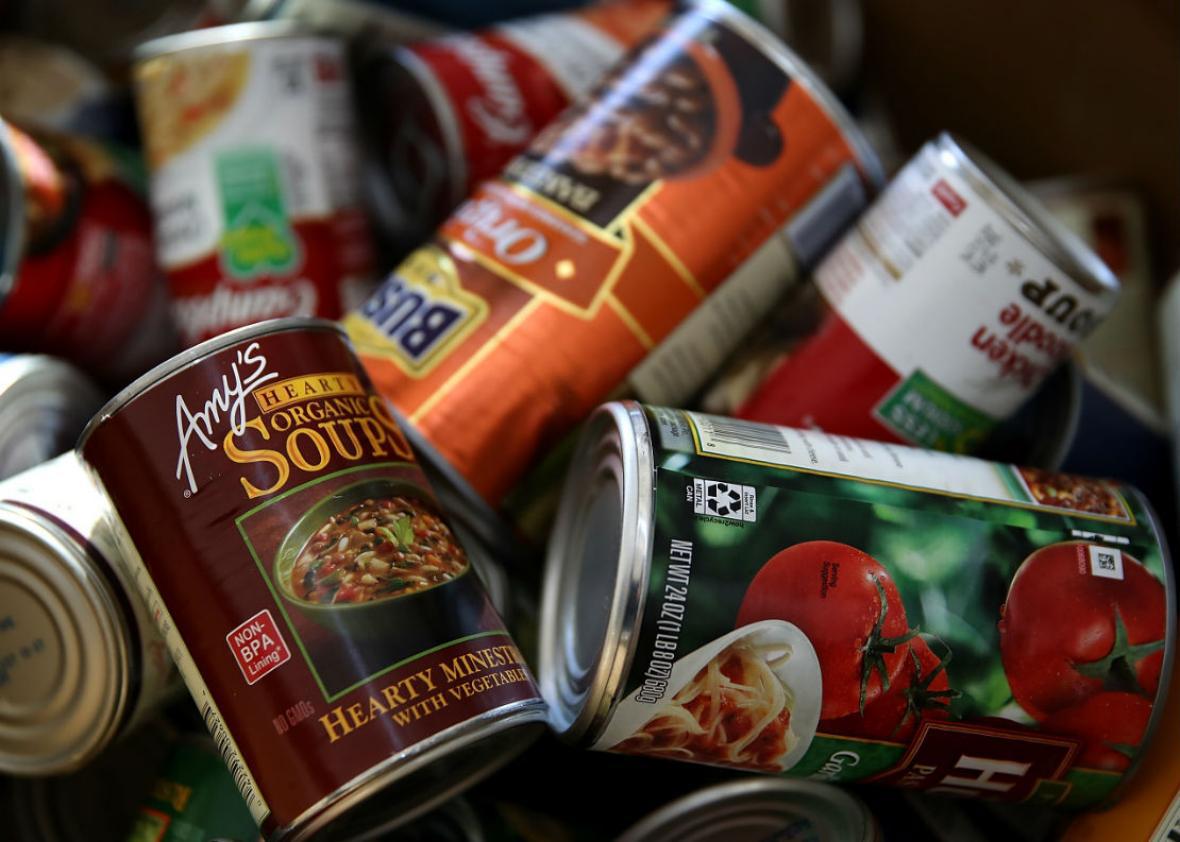 Listen to Episode 929 of Slate's The Gist:
Slate Plus members: Get your ad-free podcast feed.

On The Gist, on the White House budget's effort to replace half of food-stamp funding with crappy meal boxes.
How do you fix one of the most gerrymandered states in the country? It helps to have a tireless amateur mapmaker in your ranks. Mike talks to Amanda Holt, who spurred Pennsylvania to redraw its legislative districts in 2013 and is closely watching the state's ongoing court battle over its congressional districts.
In the Spiel, the American intelligence community still has to convince the White House that Russia's up to no good.
Join Slate Plus! Members get bonus segments, exclusive member-only podcasts, and more. Sign up for a free trial today at slate.com/gistplus.
Join the discussion of this episode on Facebook.
Email: thegist@slate.com
Twitter: @slategist
---