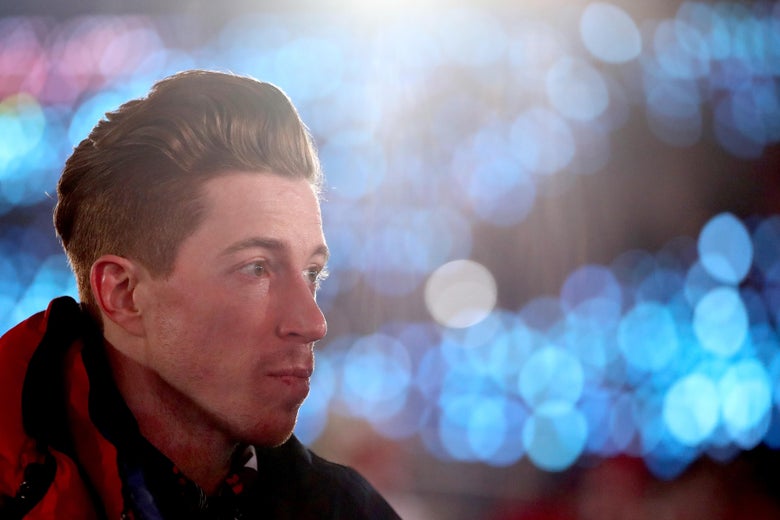 Catch up on the latest Olympic action with this special version of The Angle. We'll also be sending the regular newsletter at the regular time.
Shaun White: Why isn't NBC talking about sexual harassment allegations against the American snowboarder? Josh Levin writes that the network doesn't see the Olympics as anything but an "amazing show."
Riding hangry: Chloe Kim soared to a gold medal in the women's halfpipe, all while tweeting about her favorite snacks. The 17-year-old is a new kind of American hero, and Levin and Justin Peters say you should enjoy watching her (and the new cohort of U.S. action teens) while you can.
Figure skating is a math problem: Why did Adam Rippon finish third, behind two skaters who fell during their routines? Peters does the calculations so you don't have to.
No medals, still winning big: Josh Keating explains why Kim Jong-un is having a great Olympics.
OAR: Peters writes that the acronym for "Olympic Athletes From Russia" is a craven euphemism, one that's not to be confused with the American rock band.
Soul's aflame,
Jaime
---