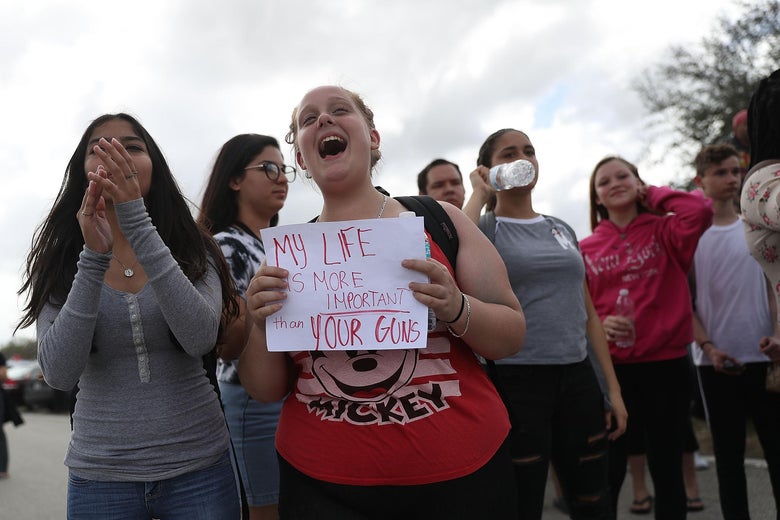 Hypocrites: The right is piling on teenage activists speaking out for gun control. Osita Nwanevu would like to remind them that conservatives have spent decades cultivating networks of young people with right-wing views.
Not a great analogy: Those who want guns to be regulated just like cars aren't paying very close attention to the number of Americans cars kill every year, Henry Grabar writes. Really, we need better rules for both.
Both ways: Trump and his cohort want us to believe that the indictment announced last week proves that social media meddling by Russians had no effect on the election in 2016. Yet, as Will Saletan points out, after Trump's victory, the president-elect made multiple claims that social media helped him win. So which is it?
R.I.P.: Billy Graham is dead at 99. Ruth Graham unpacks a checkered legacy.
For fun: So much more vibranium than unobtanium.
So much,
Rebecca
---