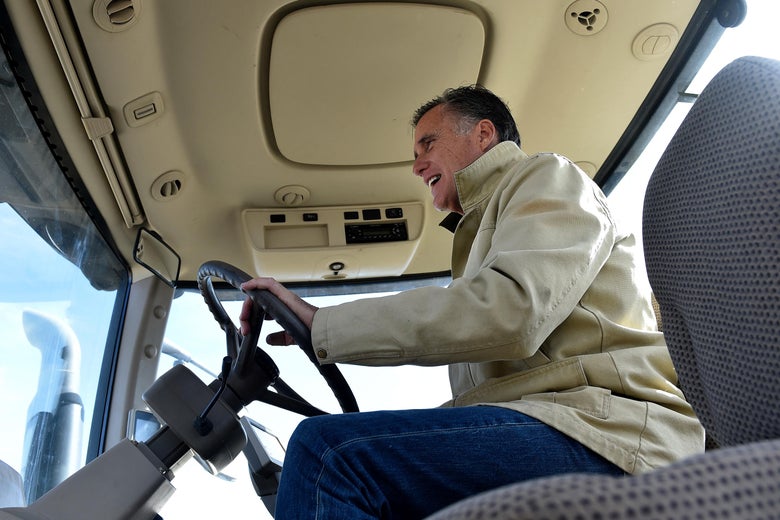 On the way: Mitt Romney has disavowed any belief in the old-time Mormon prediction that a "white horse" would gallop east from Utah to save the Constitution from dire peril. But, Max Perry Mueller writes, here he comes, anyway.
The other impeachment: Isaac Chotiner interviewed Jill Abramson about her piece calling for the removal of Clarence Thomas from the Supreme Court. (Oh, and Isaac asked: Abramson defends the New York Times' op-ed page from all comers.)
What we said: We revisited the pre-inaugural predictions we made about the impact of Trump's administration. Looks like many of our direst prognostications are on their way to coming true.
Stop sharing: Laura Miller wonders why so many of us feel compelled to spread those obviously fake rumors about Facebook changes around our feeds. (Short answer: Facebook makes us feel deeply helpless.)
For fun: That weird little Annihilation tune.
So excited for the movie,
Rebecca
---