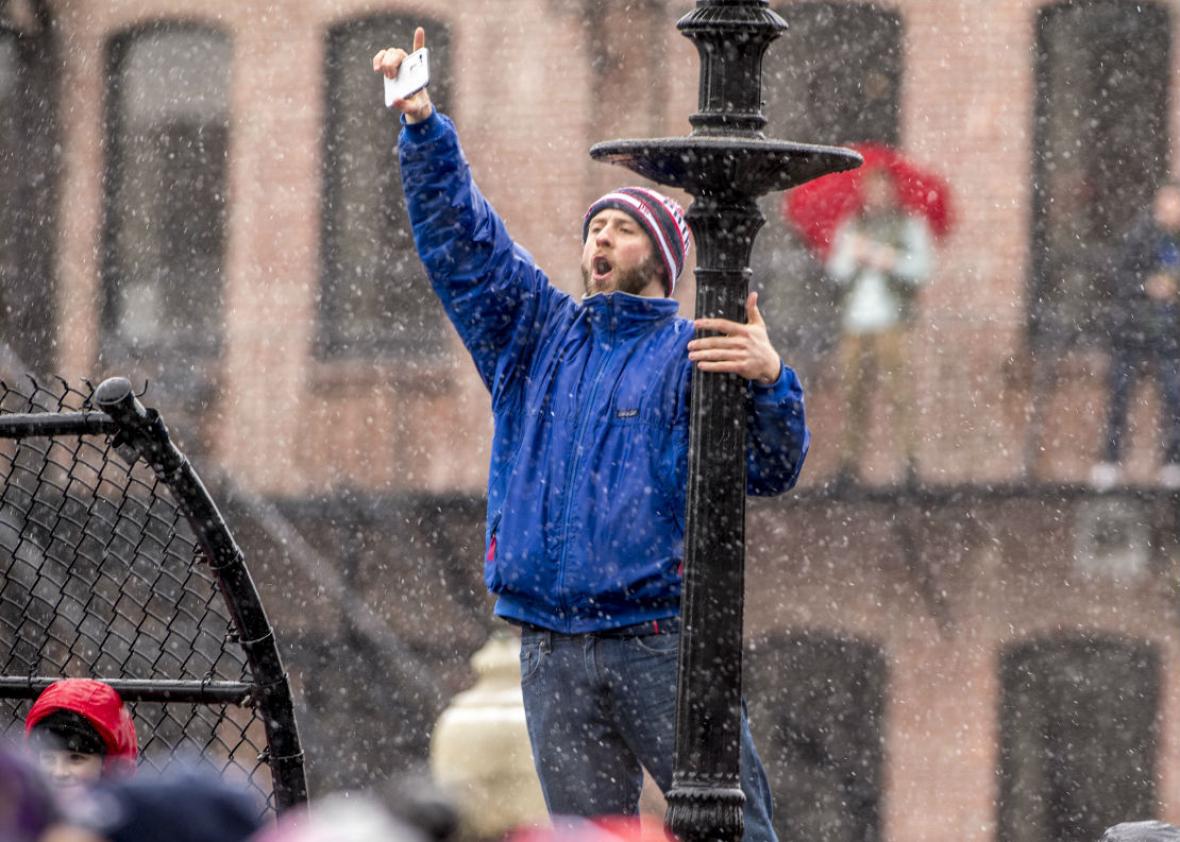 Listen to Episode 922 of Slate's The Gist:
Slate Plus members: Get your ad-free podcast feed.
On The Gist, Super Bowl LII is an occasion to ask the age-old question: Who's more obnoxious, people from Philadelphia or Boston?
Plus, Another Period takes the Gilded Age as its setting to satirize the worst of reality TV: extravagant wealth, petty arguments, and a shaky camera. Riki Lindhome co-created and stars in the Comedy Central show.
In the Spiel, a reprise of the vaunted documentary, Busted: 43 Minutes of Crisis and Conflict, a production of the American Dream is Deadworks.
Join Slate Plus! Members get bonus segments, exclusive member-only podcasts, and more. Sign up for a free trial today at Slate.com/gistplus.
Join the discussion of this episode on Facebook.
Email: thegist@slate.com
Twitter: @slategist
---