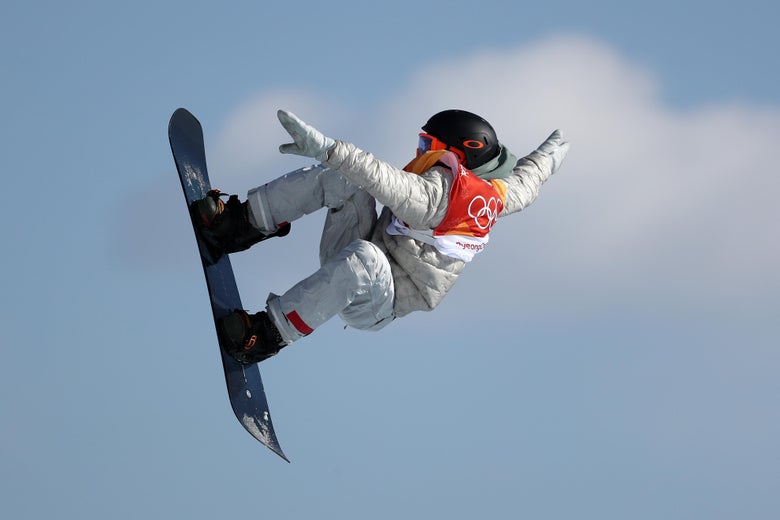 Big air: Justin Peters has everything you need to know about the Olympics' first big-air snowboarding competition—because, yes, some people want to launch themselves off the equivalent of a 14-story building.
Good shot: Ever wonder how Olympic photographers get such amazing photos? Nick Greene has the answers in his interview with 12-time Olympic photographer Al Bello.
Stuffed animal wrangler: Peters explains why this might be the best job at the Olympics. But it faces stiff competition from the curling measuring device guy.
TV boyfriend: Josh Levin writes about the significance of U.S. skier Gus Kenworthy's on-air kiss.
We've got you covered: Here's how to watch whatever you want, whenever you want, on the NBC Olympics website.
Happy viewing,
Jaime
---