Women—and some men—gathered Sunday across the world, after hundreds of thousands of people took to the streets in the United States on Saturday, capping off a weekend of demonstrations a year after President Donald Trump's inauguration.
Thousands gathered in several European capitals on Sunday, including Berlin, Paris, and London, with a variety of demands but a uniform rejection of President Donald Trump. People also gathered in other cities around the world, including Melbourne and Munich.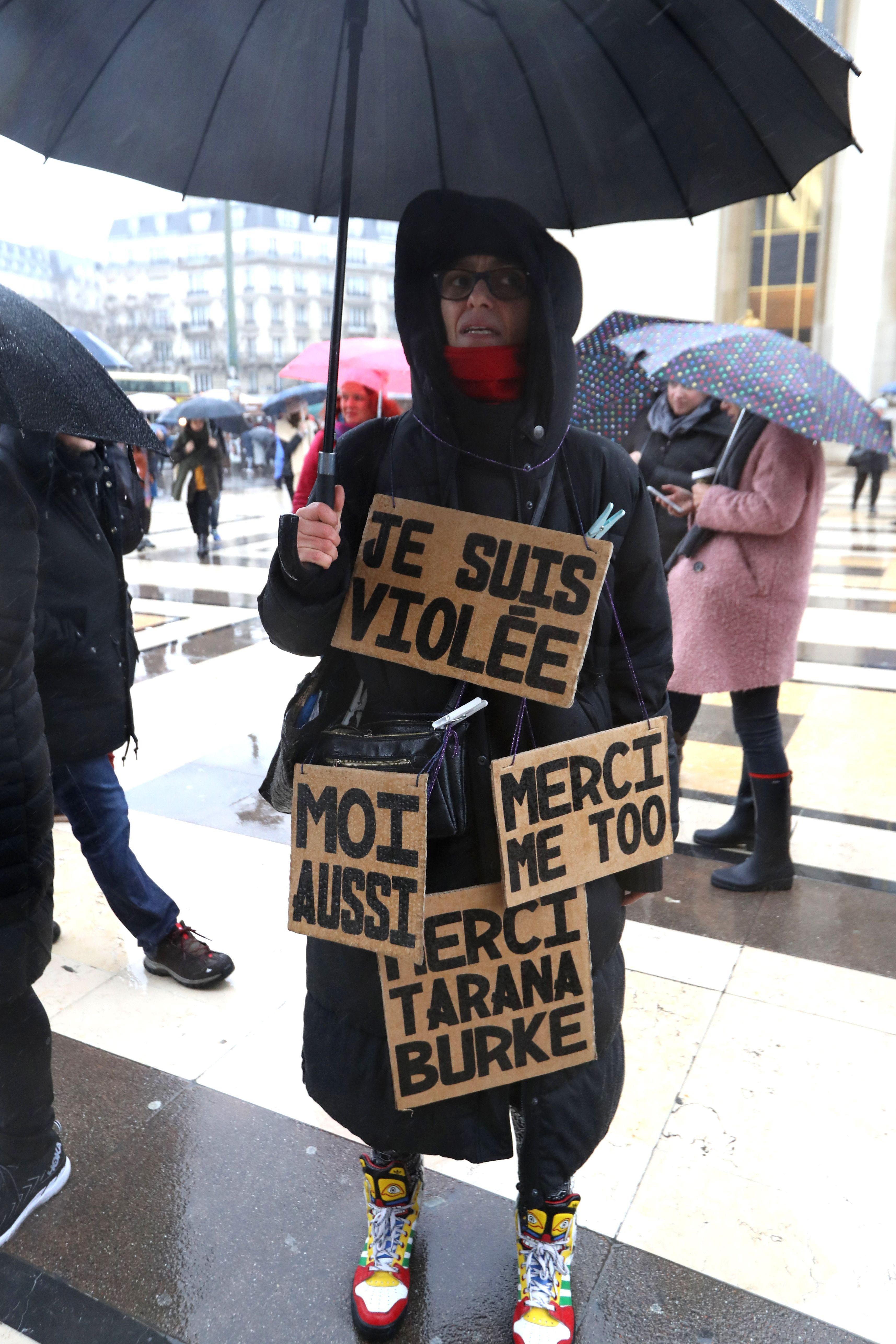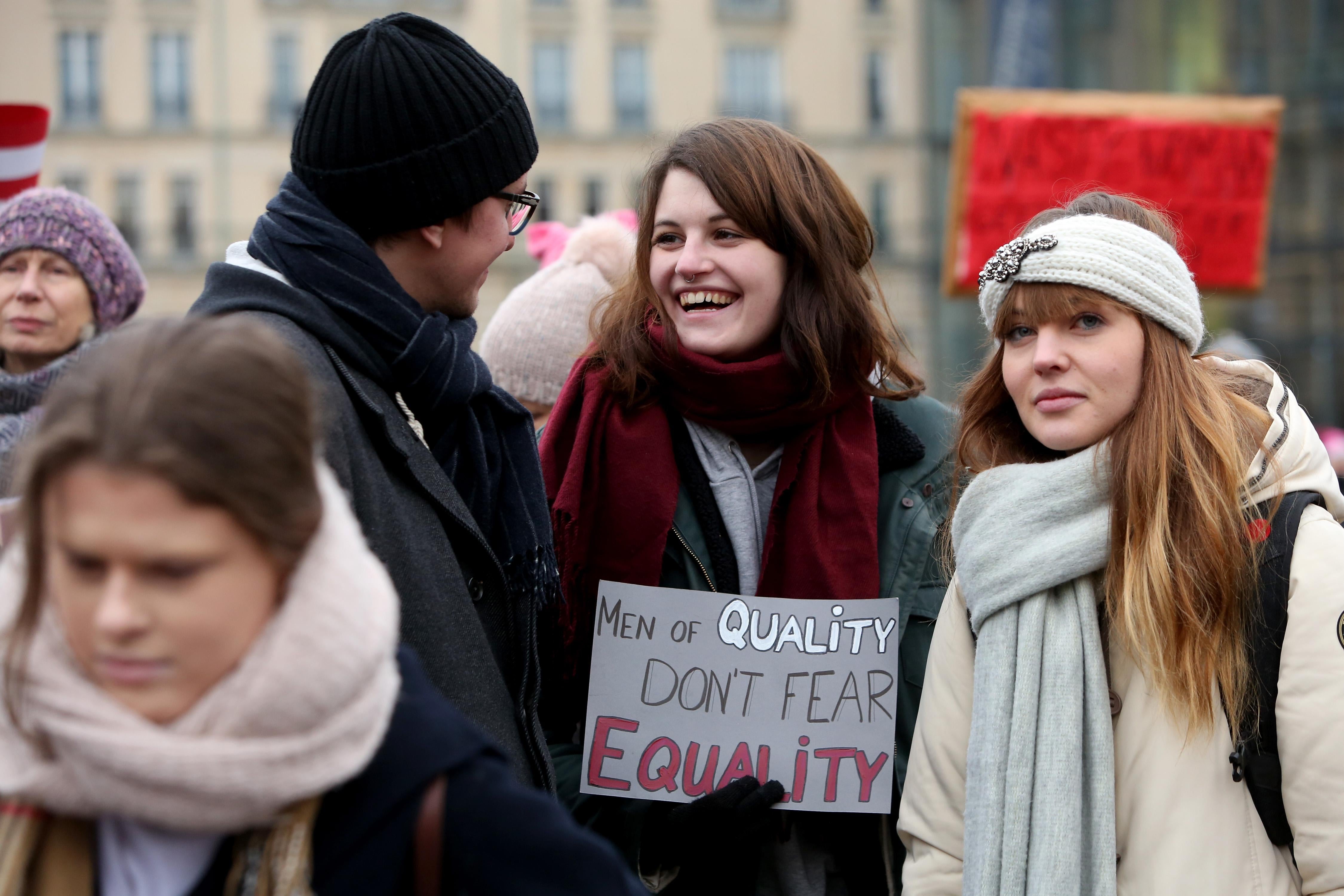 The action wasn't just abroad though as cities across the United States also saw thousands of demonstrators take to the streets for a second day as they called for equality and urged people to go to the polls in the midterms. The marches on Sunday took place a year from the day that hundreds of thousands of women put on pink hats and demonstrated in Washington.
The global events Sunday seemed to culminate in Las Vegas, where a rally was held to launch a broad effort to get 1 million people to register to vote in an effort to come out strong in key swing states, including Nevada. "When our country was in free fall, the Women's March got us out of our despair and out of our homes and into the streets," said Cecile Richards, president of Planned Parenthood and a speaker at the rally. "And ever since that day, women have been shaking the foundation of America."