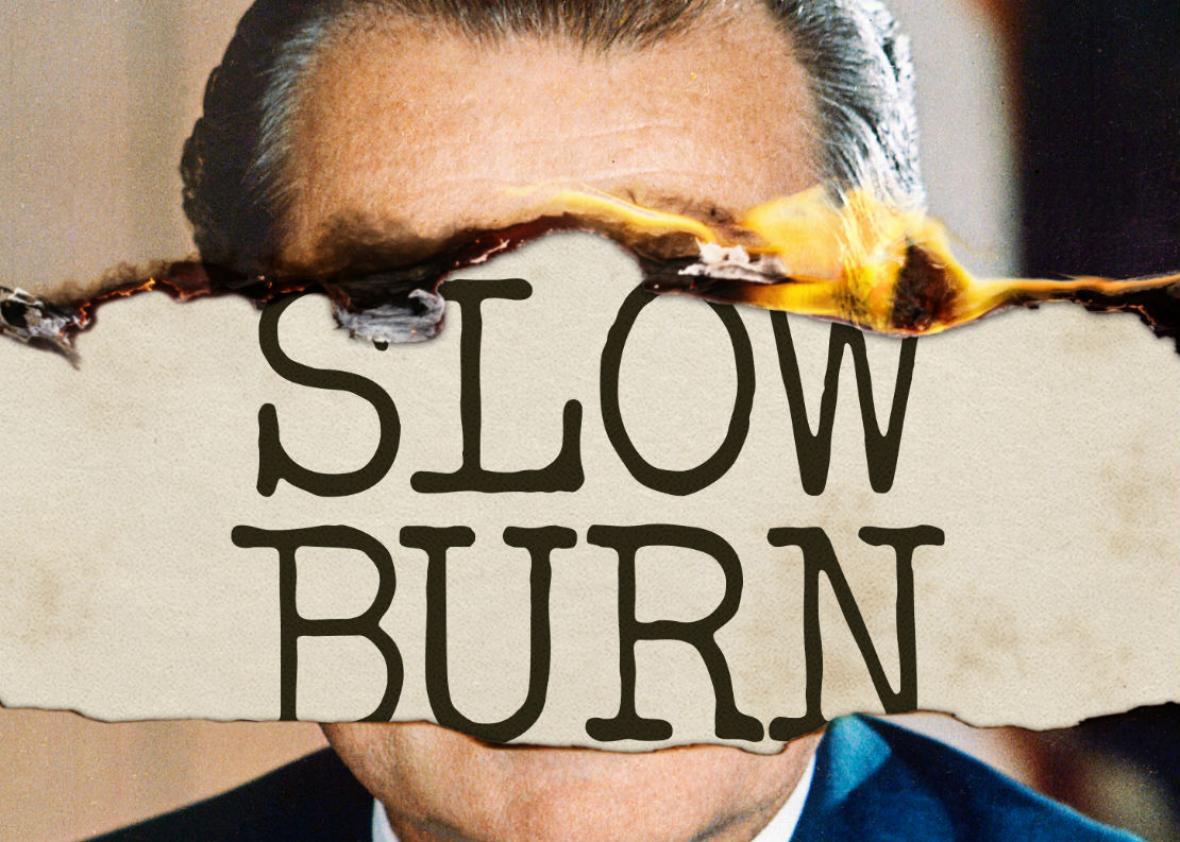 Listen to Episode 900 of Slate's The Gist:
Subscribe in iTunes ∙ RSS feed ∙ Download ∙ Play in another tab
Slate Plus members: Get your ad-free podcast feed.

On The Gist, Mike tips his hat to the musical talents of Utah Sen. Orrin Hatch, who announced his retirement Tuesday.
In the interview, it took a perfect storm to bring down Richard Nixon's presidency, and it's not guaranteed that another will come for Donald Trump. Slate's Leon Neyfakh and Andrew Parsons tell us about their chart-topping podcast, Slow Burn, and why it shouldn't necessarily give hope to those who want Trump out.
In the Spiel, President Trump's latest round of self-congratulating tweets omit a few facts, as usual.
Join Slate Plus! Members get bonus segments, exclusive member-only podcasts, and more. Sign up for a free trial today at slate.com/gistplus.
Join the discussion of this episode on Facebook.
Email: thegist@slate.com
Twitter: @slategist
---