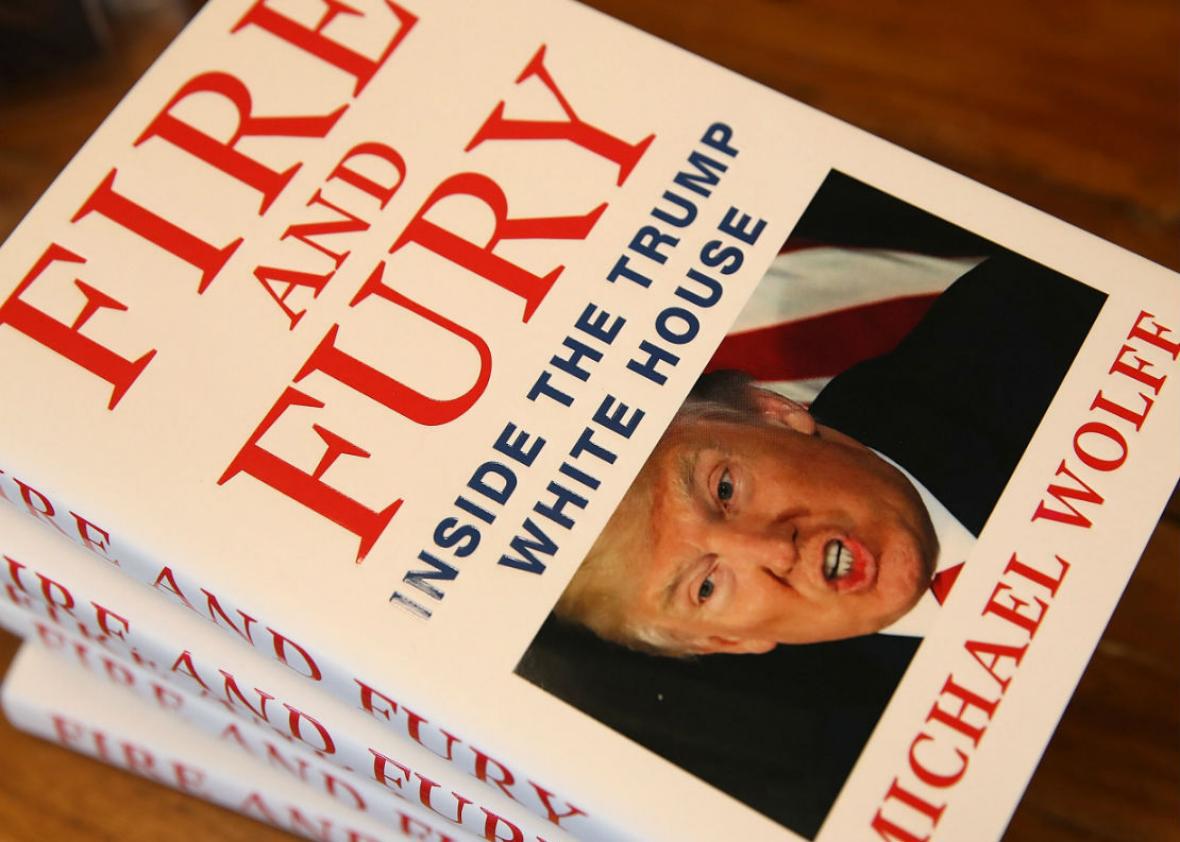 Listen to Episode 904 of Slate's The Gist:
Subscribe in iTunes ∙ RSS feed ∙ Download ∙ Play in another tab
Slate Plus members: Get your ad-free podcast feed.

On The Gist, Sen. Lindsey Graham is defending the president extra hard on television … because he knows Trump's watching.
In the interview, NPR's media correspondent David Folkenflik tells us what to make of Fire and Fury, the book that claims to reveal how dysfunctional the Trump administration really is.
In the Spiel, Mike gives props to Oprah for her acceptance speech at the Golden Globes. But that doesn't mean she should run for president.
Join Slate Plus! Members get bonus segments, exclusive member-only podcasts, and more. Sign up for a free trial today at slate.com/gistplus.
Join the discussion of this episode on Facebook.
Email: thegist@slate.com
Twitter: @slategist
---