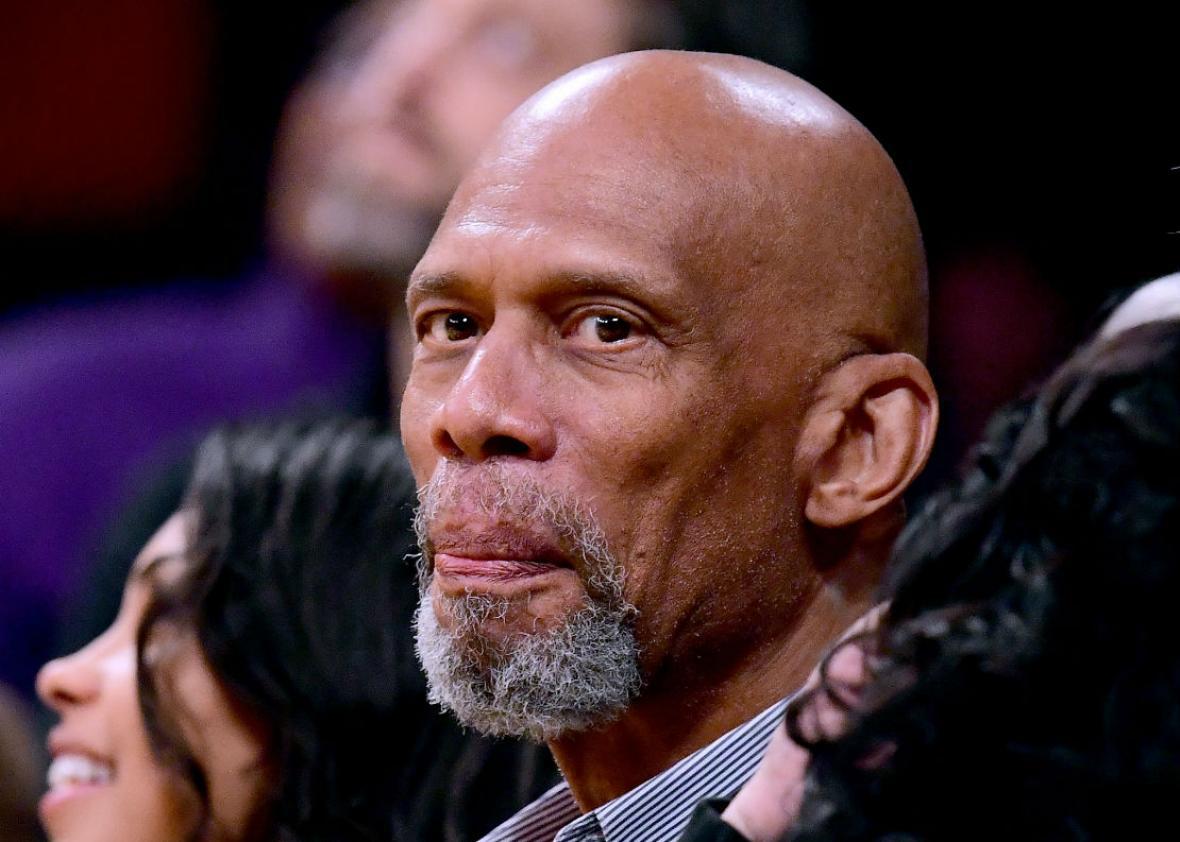 Listen to Episode 918 of Slate's The Gist:
Subscribe in iTunes ∙ RSS feed ∙ Download ∙ Play in another tab
Slate Plus members: Get your ad-free podcast feed.

On The Gist, get your clutching pearls ready. Russia alleges that the U.S. is trying to interfere in its election.
Kareem Abdul-Jabbar has been politically precocious since well before his own sports scholarship at UCLA. His latest column for the Guardian argues it's "time to pay the tab for America's college athletes." He says student players should unionize.
In the Spiel, the tactics that responsible Republicans use to communicate their potential opposition: They speak in their home-state argot.
Join Slate Plus! Members get bonus segments, exclusive member-only podcasts, and more. Sign up for a free trial today at Slate.com/gistplus.
Join the discussion of this episode on Facebook.
Email: thegist@slate.com
Twitter: @slategist
---