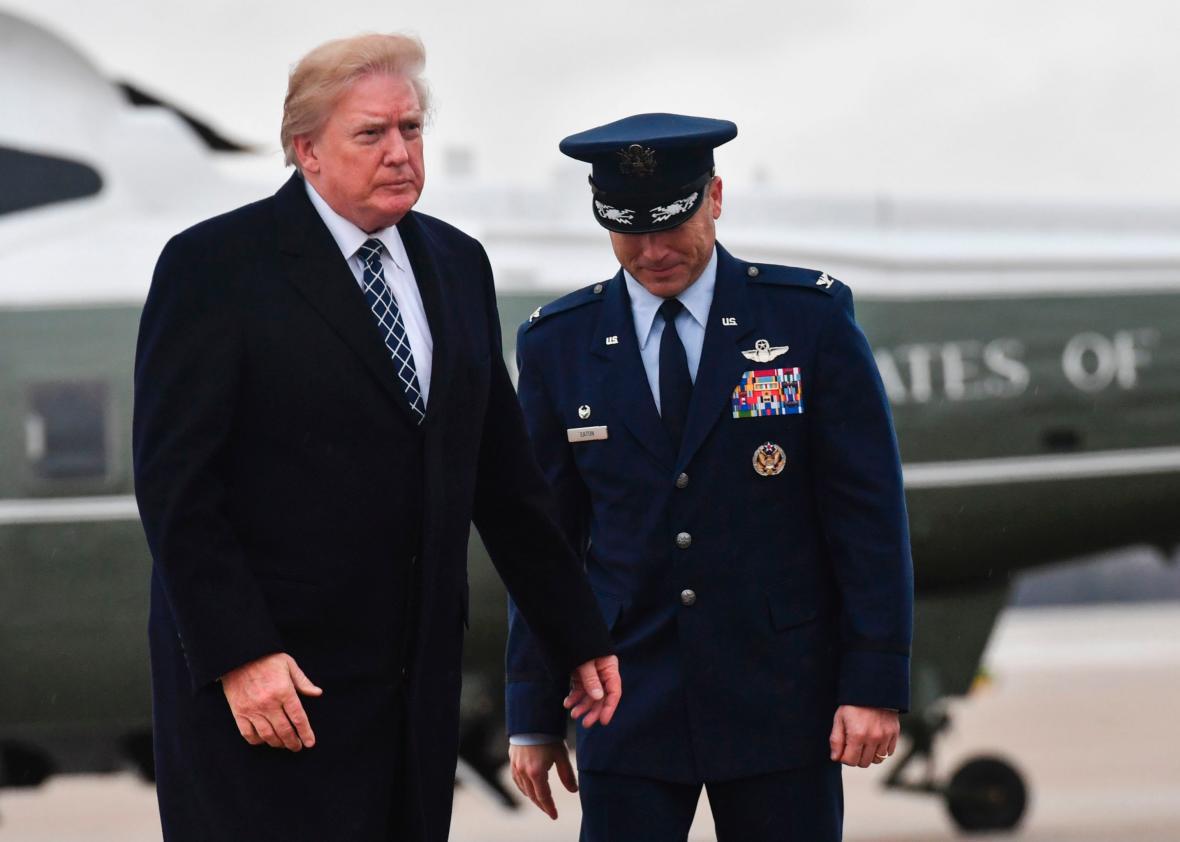 Diagnosed: Two cases for calling our president a racist, from Will Saletan and Jamelle Bouie.
A new way: Facebook announced on Thursday that it is revamping its news feed algorithm and will be switching up its approach to flagging possible fake news. Dan Engber wonders just how the company decided to change its tactics.
Whistleblowers: There's a "WikiLeaks for religion," and it's just published its first group of documents. Ruth Graham looks through the initial offerings, which come from an internal sexual abuse investigation conducted by a congregation of Jehovah's Witnesses.
Maybe him?: Get Out lead Daniel Kaluuya had to do something very difficult, Forrest Wickman writes, and he did it very well. He deserves an Academy Award nomination. (Today's the deadline for voters to submit ballots. Think about it!)
For fun: Good GIF.
Very sassy,
Rebecca
---