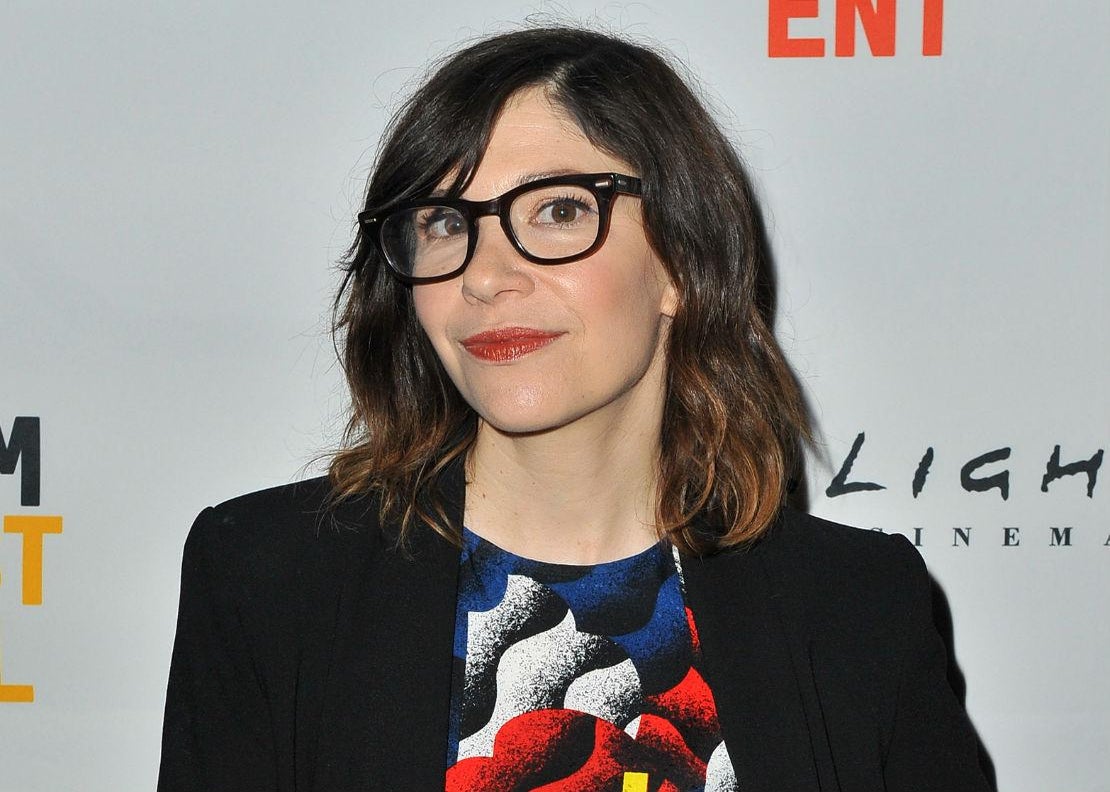 Listen to Episode 917 of Slate's The Gist:
Subscribe in iTunes ∙ RSS feed ∙ Download ∙ Play in another tab
Slate Plus members: Get your ad-free podcast feed.

On The Gist, the Doomsday Clock would be scary if it weren't so bogus.
In the interview, after years of gently poking fun at Portland, Oregon's chill-but-not vibe, Portlandia is on its final season. Series co-star Carrie Brownstein unpacks the show's humor and tells us how a wedding toast kind of doubled as an audition to get the show greenlit.
In the Spiel, Mike awards a Lobstar after an especially lengthy antentwig.
Join Slate Plus! Members get bonus segments, exclusive member-only podcasts, and more. Sign up for a free trial today at Slate.com/gistplus.
Join the discussion of this episode on Facebook.
Email: thegist@slate.com
Twitter: @slategist
---