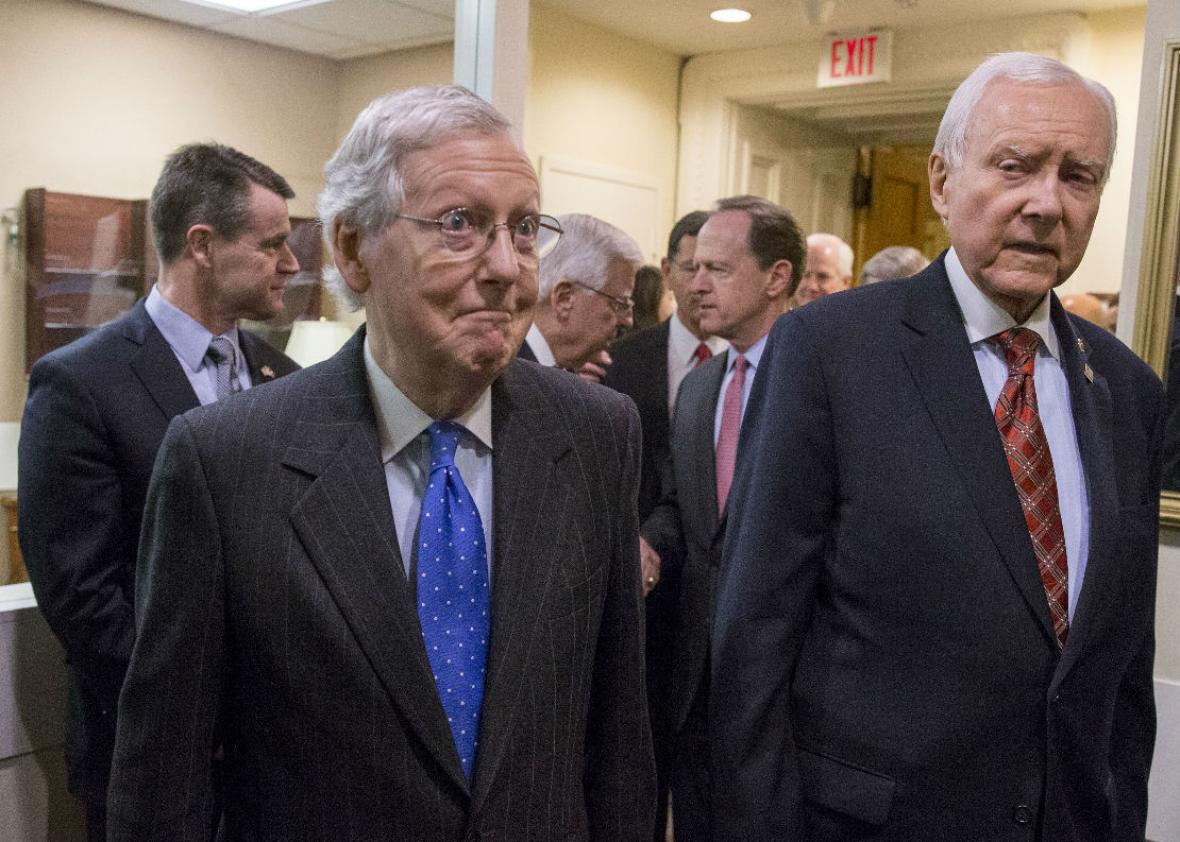 Listen to Episode 894 of Slate's The Gist:
Subscribe in iTunes ∙ RSS feed ∙ Download ∙ Play in another tab
Slate Plus members: Get your ad-free podcast feed.

On The Gist, it seems that congressional investigators have nabbed a big fish: Jill Stein.
Plus, New York Times columnist David Leonhardt explains why the Republicans absolutely had to pass the tax bill, even if polls suggest it could be an albatross around their necks during the midterms. Leonhardt authors the Times' absolutely essential Opinion Today newsletter.
In the Spiel: Income inequality may not be the perfect descriptor for what ails us, but it's the best term we've got. And the Republican tax bill makes our inequality problem worse.
Join Slate Plus! Members get bonus segments, exclusive member-only podcasts, and more. Sign up for a free trial today at slate.com/gistplus.
Join the discussion of this episode on Facebook.
Email: thegist@slate.com
Twitter: @slategist
---