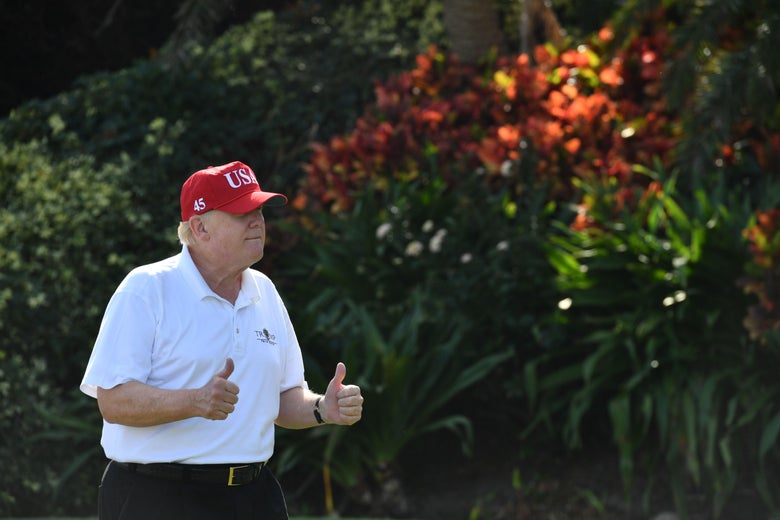 Officials close to President Donald Trump have taken pains to characterize George Papadopoulos as a low-level aide who wasn't really part of the presidential campaign. But it turns out that Papadopoulos played a key role in getting the FBI to launch an investigation in July 2016 into Russia's alleged efforts to meddle in the presidential election, according to a New York Times report.
The Times reveals that Papadopoulos, an inexperienced adviser who was desperate to get in the Trump inside circle, told Australia's top diplomat in Britain, Alexander Downer, that Russia had political dirt on Hillary Clinton. The Australians didn't do anything with that information until Democratic emails started to be leaked online and they suddenly passed on details of that conversation to the United States.
Although it was hardly the only reason why the FBI decided to launch the investigation, the fact that a member of the Trump team seemed to have inside information on the hack of emails was one of the "driving factors" that sparked the investigation, according to the Times.
Even though many Trump insiders have sought to dismiss Papadopoulos, who pleaded guilty to lying to the FBI, as an unimportant self-aggrandizer there is now evidence that he "stayed influential throughout the campaign." Exhibit one of this influence? He helped arrange a meeting between Turmp and Egypt's President Abdel Fattah el-Sisi. He also pursued a clear effort to arrange a meeting with Russian representatives, and edited the outline of Trump's foreign policy speech in April.
Tommy Vietor, who was a spokesman to the National Security Council under former President Barack Obama, pointed out on Twitter that "low-level foreign policy staffers don't set up head of state meetings. Trust me I was one."
One more thing
You depend on Slate for sharp, distinctive coverage of the latest developments in politics and culture. Now we need to ask for your support.
Our work is more urgent than ever and is reaching more readers—but online advertising revenues don't fully cover our costs, and we don't have print subscribers to help keep us afloat. So we need your help. If you think Slate's work matters, become a Slate Plus member. You'll get exclusive members-only content and a suite of great benefits—and you'll help secure Slate's future.
Join Slate Plus
Join