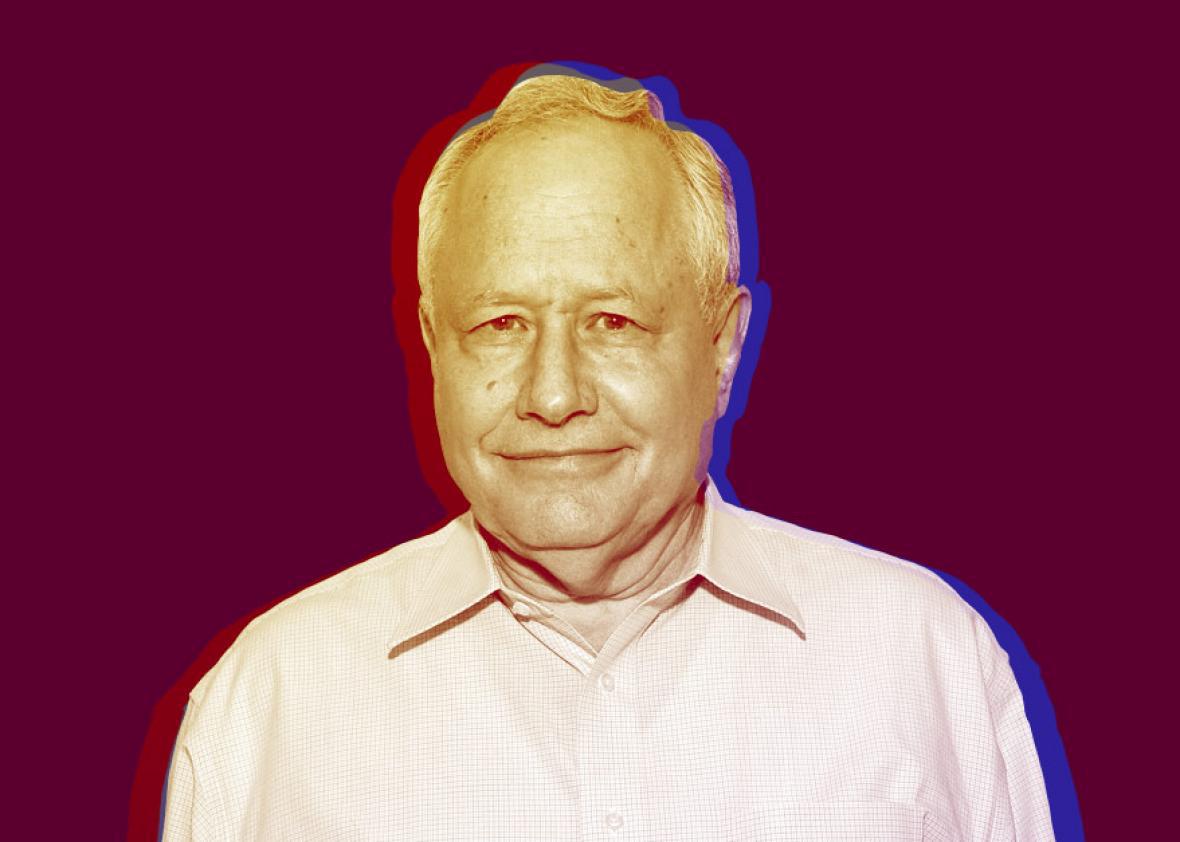 Bill Kristol is the editor at large of the Weekly Standard. He sits down with Isaac Chotiner to discuss how and why Republicans have rationalized Donald Trump, how he has re-examined his own past in light of Trump's rise, and just where the Republican Party went awry.
Email: ask@slate.com
Twitter: @IHaveToAskPod
Podcast production by Audrey Dilling.
---