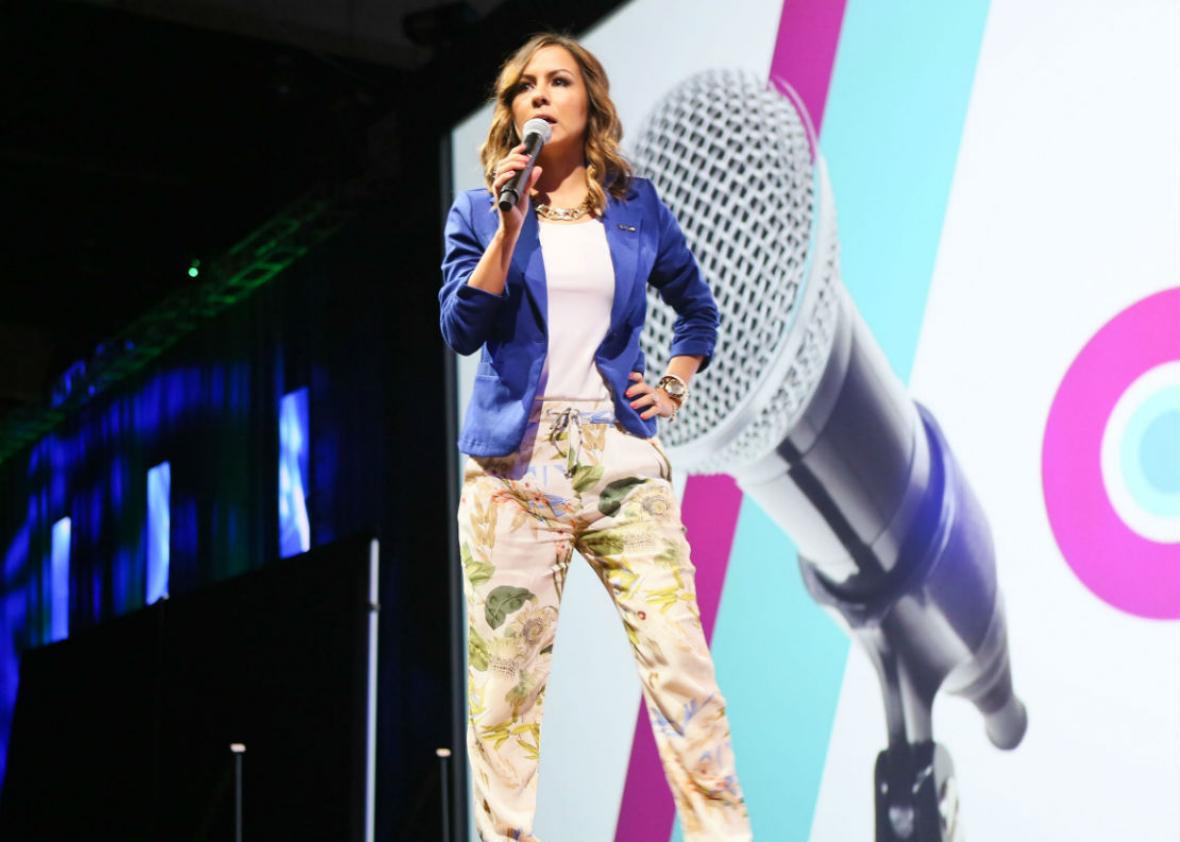 Listen to Episode 899 of Slate's The Gist:
Subscribe in iTunes ∙ RSS feed ∙ Download ∙ Play in another tab
Slate Plus members: Get your ad-free podcast feed.

On The Gist, Mike is down with feminism but argues that woke should be Merriam-Webster's word of the year instead.
In the interview, Anjelah Johnson was living off grocery store gift cards in L.A. before a new thing called YouTube launched her comedy career. Someone uploaded a video of her stand-up routine to the site in 2007; it quickly racked up millions of views and landed Anjelah an agent. Johnson's fourth comedy special, Mahalo & Goodnight, is on EPIX, Apple Music, and Spotify.
In the Spiel, we should be taking a closer look at New York City's latest crime, rape, and murder statistics.
Join Slate Plus! Members get bonus segments, exclusive member-only podcasts, and more. Sign up for a free trial today at slate.com/gistplus.
Join the discussion of this episode on Facebook.
Email: thegist@slate.com
Twitter: @slategist
---