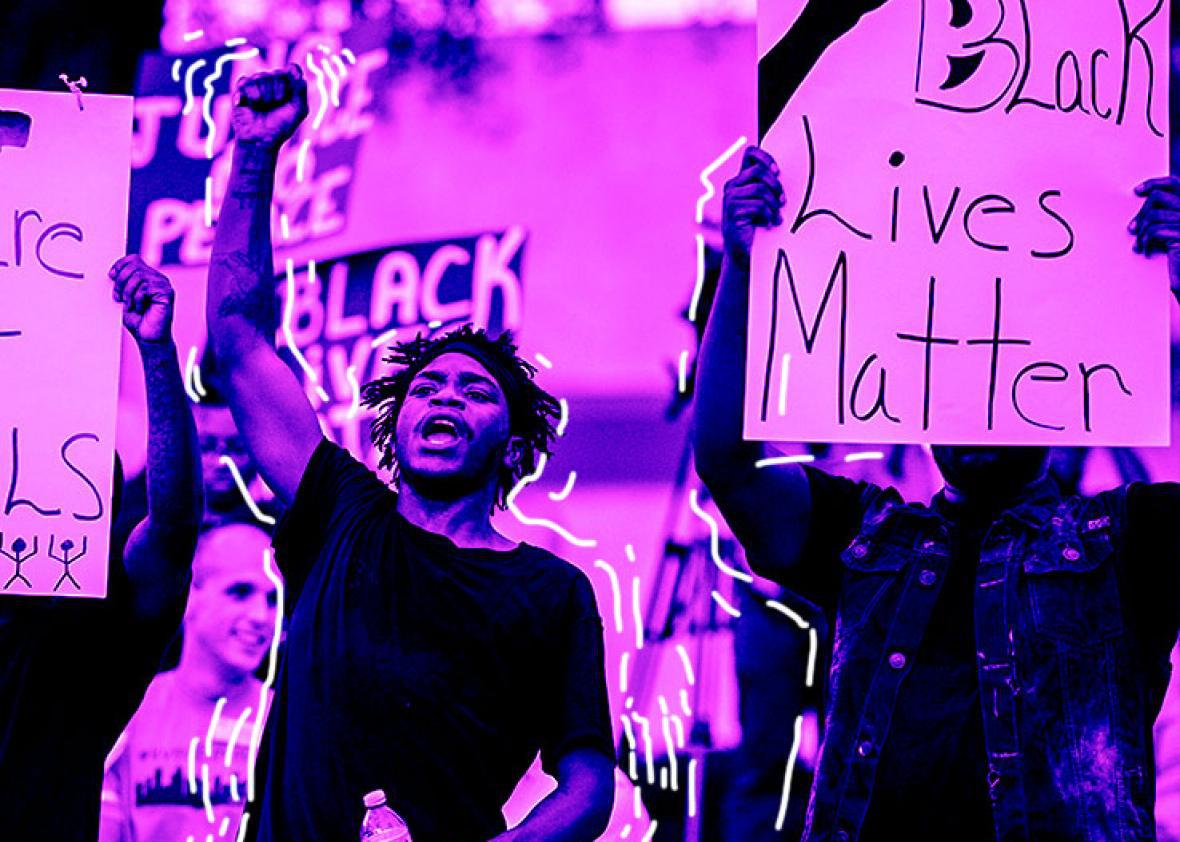 Listen to the Perry Bacon Jr. edition:
Yascha Mounk and Perry Bacon Jr. discuss how best to stand up to President Trump's attacks on minorities, the work of Ta-Nehisi Coates and Thomas Chatterton-Williams, and what the role of race would be in the kind of society we should work toward.
Email: thegoodfight@newamerica.org
Twitter: @Yascha_Mounk
This podcast was made in collaboration with New America.
Podcast production by John T. Williams.
---