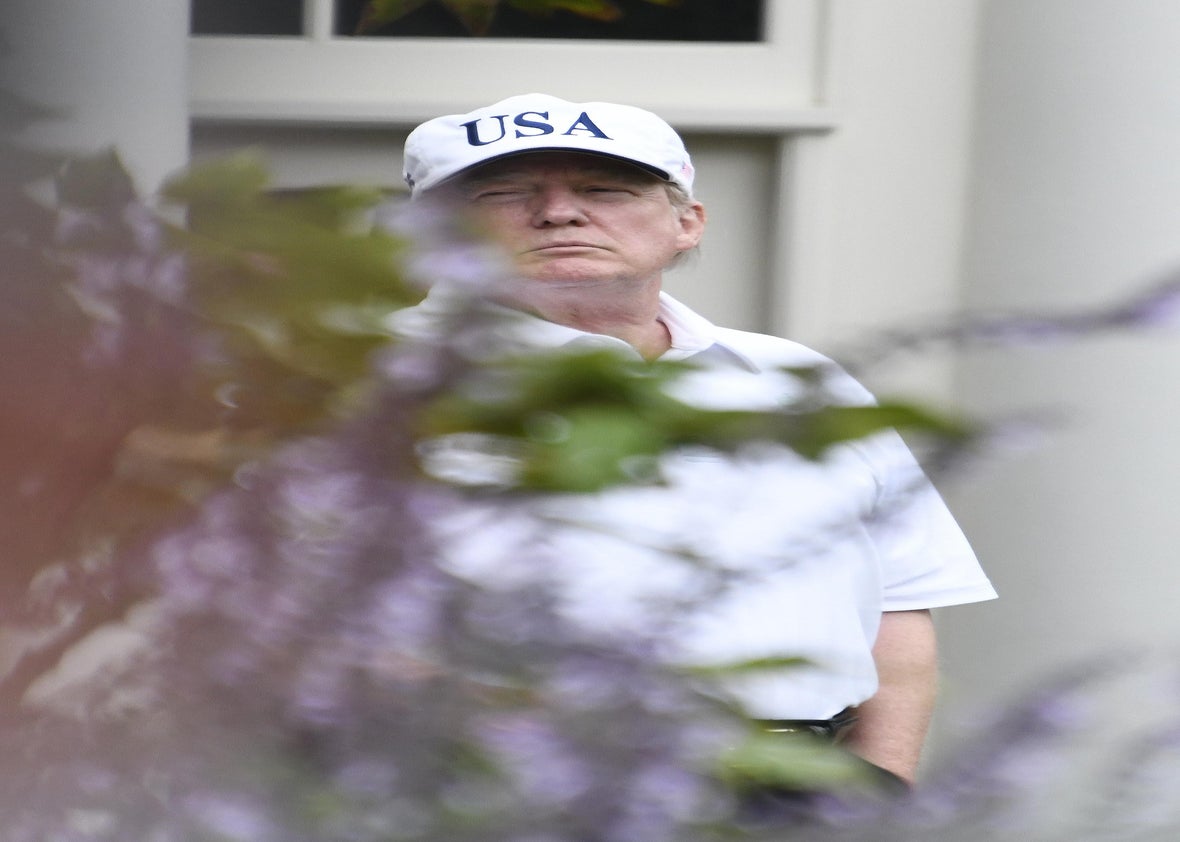 Here are a series of thoughts that emanated from the White House on the day before Thanksgiving:


Here is where the very busy president ended up on Wednesday.

And here is how the very busy president of the United States spent his morning before arriving at his golf course.
In conclusion, it's apparent that Donald Trump is a very smart and busy man doing very important things for this country, the White House is a very honest place that accurately portrays his presidency, and for this we should all be grateful this Thanksgiving.
---